Op-Edge
Op-Edge is a new series of opinion pieces from experts in all manner of world affairs and Patrick L Young (the founder of YM) has been invited to be one of their line-up from launch.
---
10t November:'Trump must lure overseas capital back to US to appease Wall Street & Main Street'
---
7th February:Luck o' the Irish, or a Celtic commitment to austerity?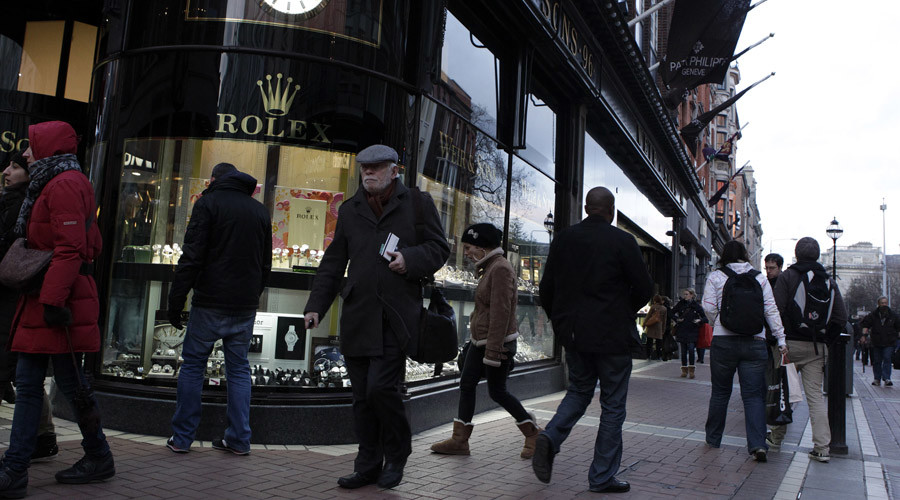 ---
20th January: World Economy: Cheer up, the worst is yet to come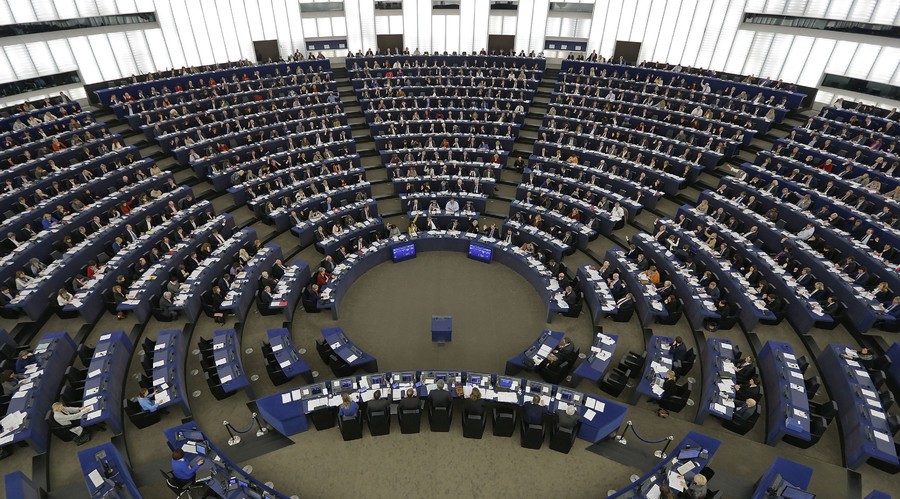 ---
15th January: Oil: Lubricating chaos around the world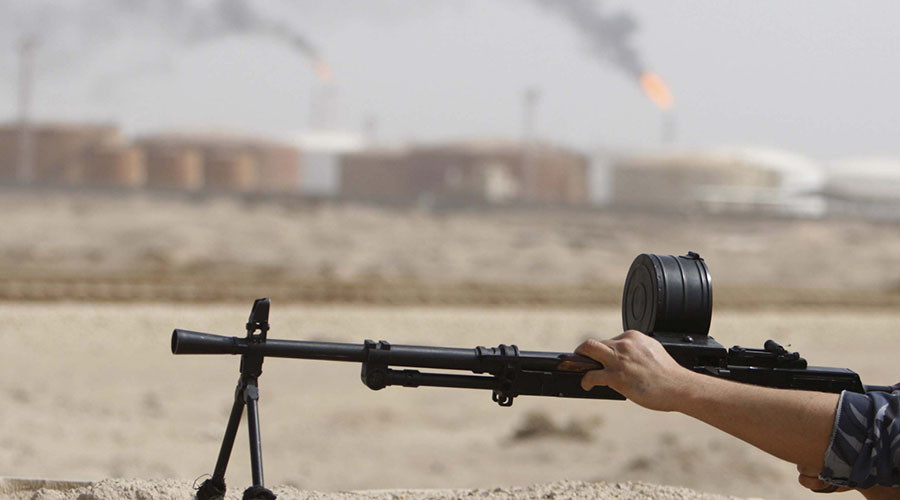 ---
27th October: Poland: EU's poster child turns Euroskeptic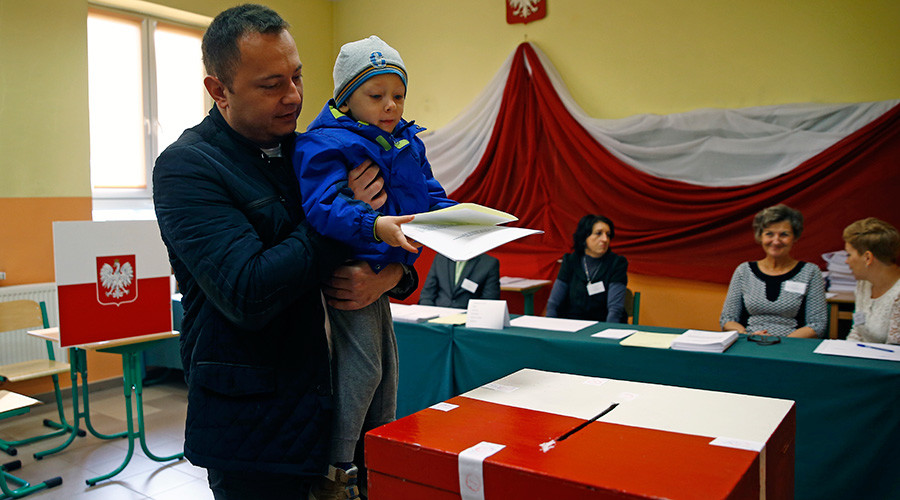 ---
7th October: Trans Pacific Partnership – The Devil is in the details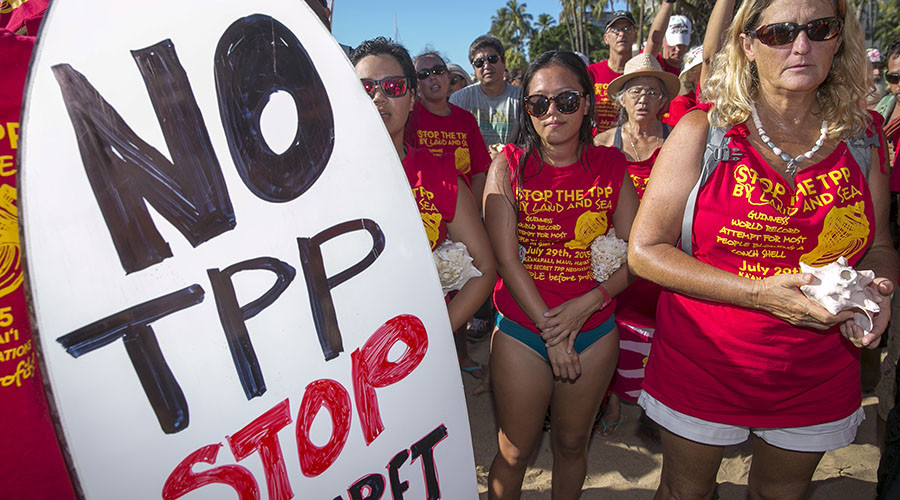 ---
24th August: Market mayhem: Summer blip or a serious dislocation?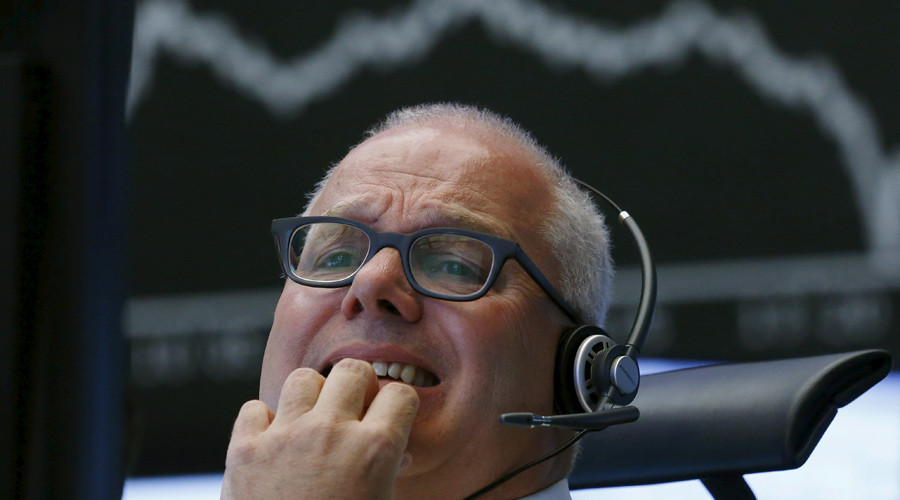 ---
30th July: Global economy 2015: As good as it gets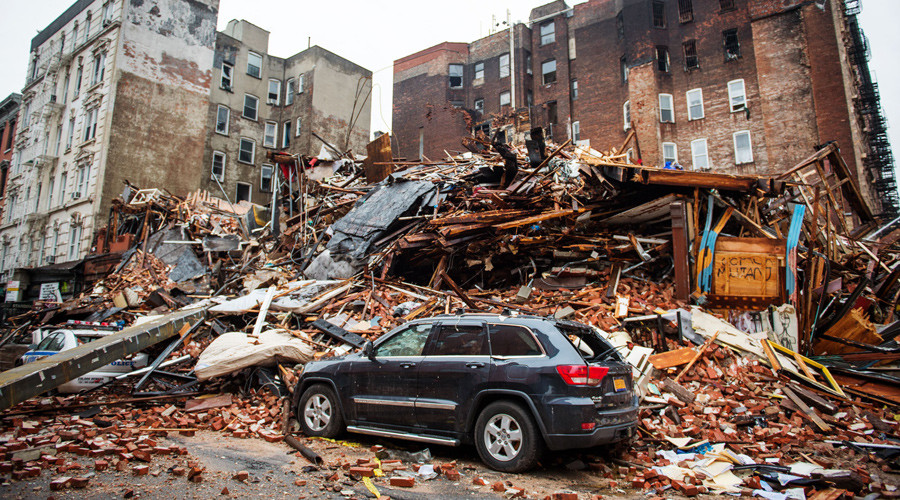 ---
13th July: Greek Oxi-moron: When Bailout Means Servitude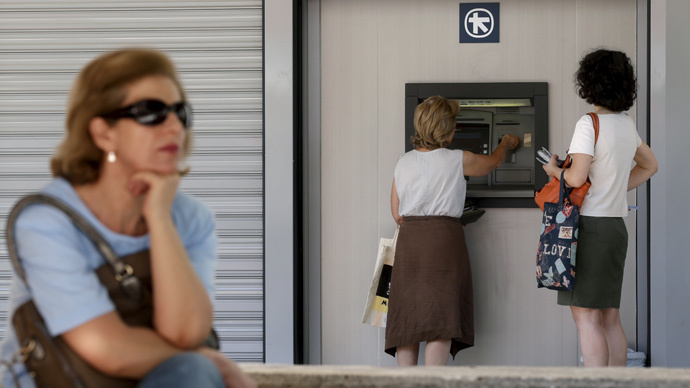 ---
6th July: The big fat Greek debt divorce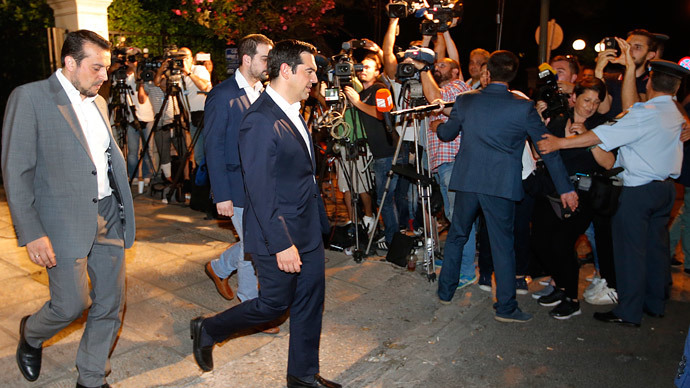 ---
1st July: Greece: The options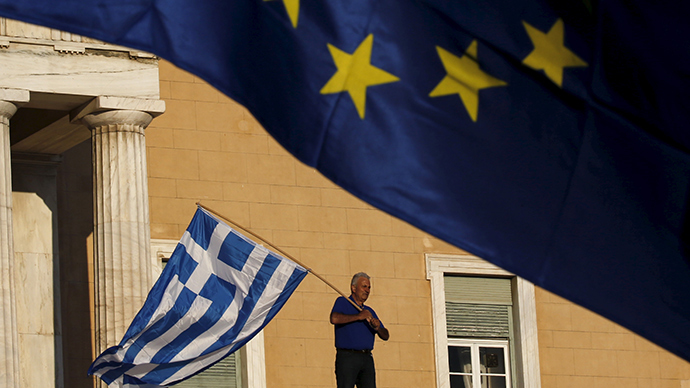 ---
30th June: Greek referendum: A liberal dose of democracy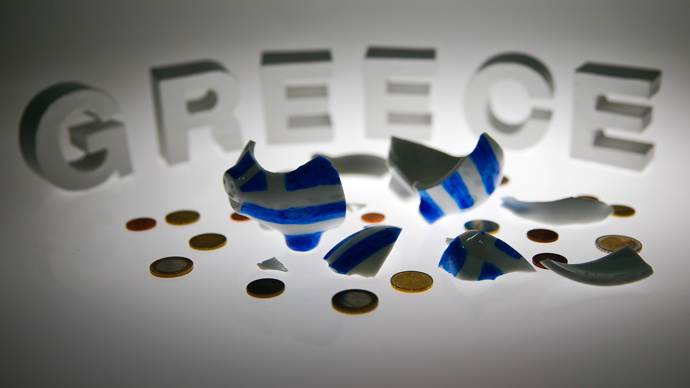 ---
28th June: Brussels: A bloody-minded 'blob' of costly dysfunction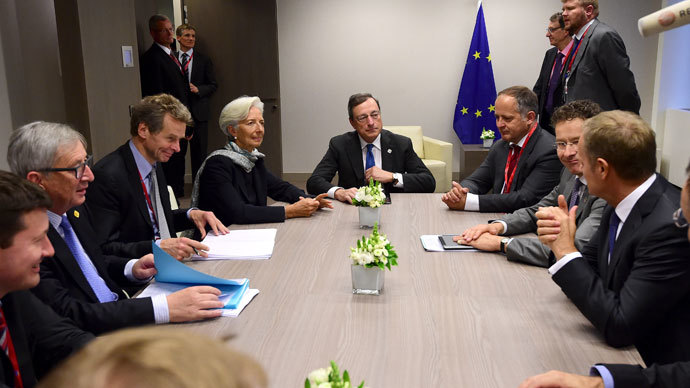 ---
23rd June: The IMF: A synchronized snub of Europe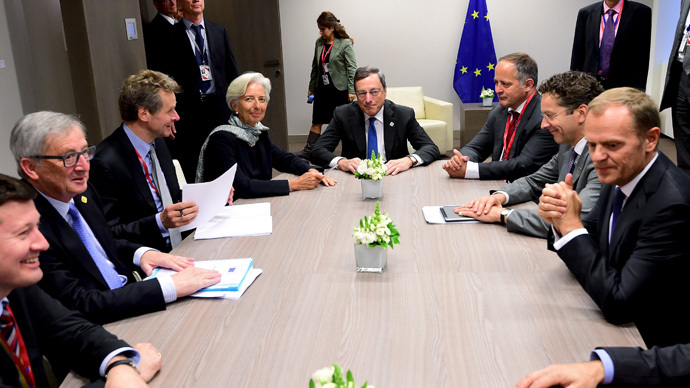 ---
20th June: Another brick in the wall: Border fences symptomatic of economic dysfunction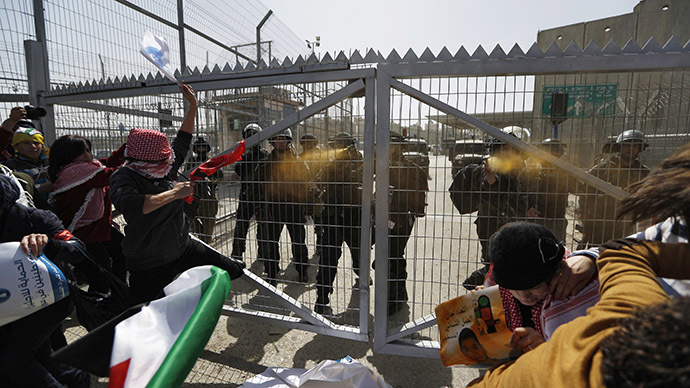 ---
17th June: 'Greece and EU believe in magic money tree that produces currency from nowhere'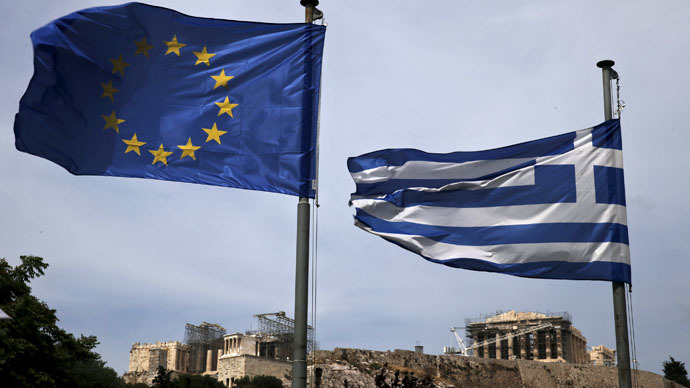 ---
6th June: Oil: OPEC's Lengthy Suicide Note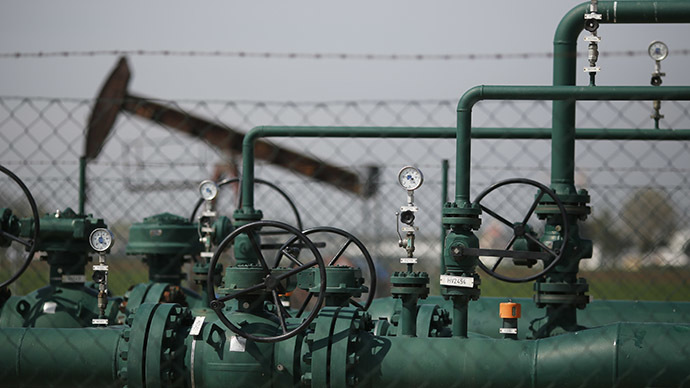 ---
26th May: Chicken or Egg? Brexit & the End of the EU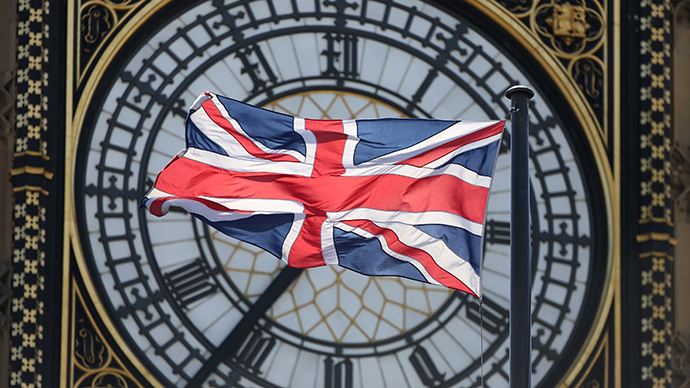 ---
18th May: Polish voters show their disdain for politics as usual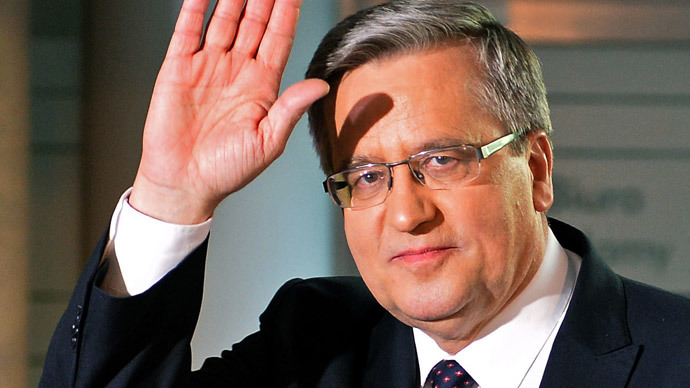 ---
12th May: Britain's economic future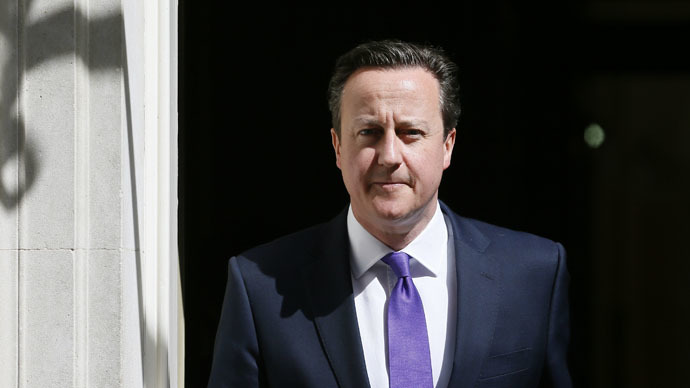 ---
28th April: UK Elections: 'Brexit' or Ex-Brits?
---
21st April: Finland: Exhibiting strain of northern independence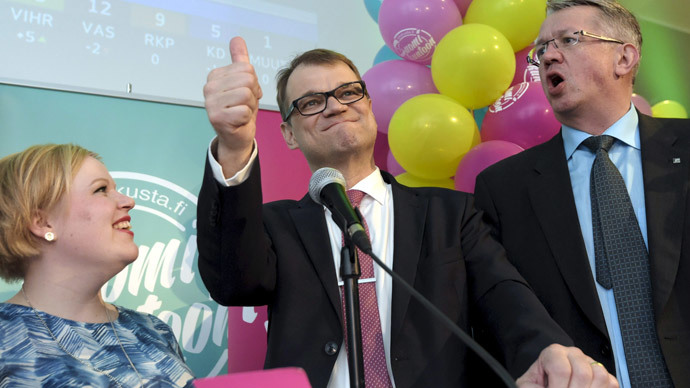 ---
7th April: Tsipras heads to Moscow hoping to get money from Putin?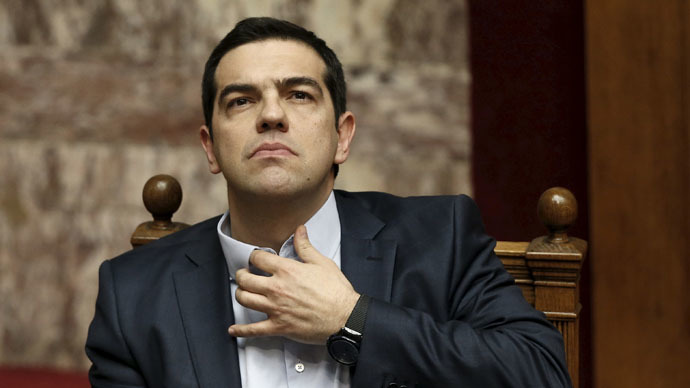 ---
1st April: All Fools Day – But who are the eurozone April fools?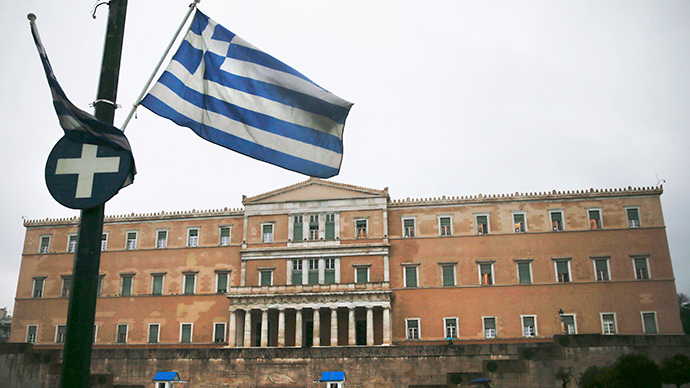 ---
24th March:Lee Kuan Yew – Political genius personified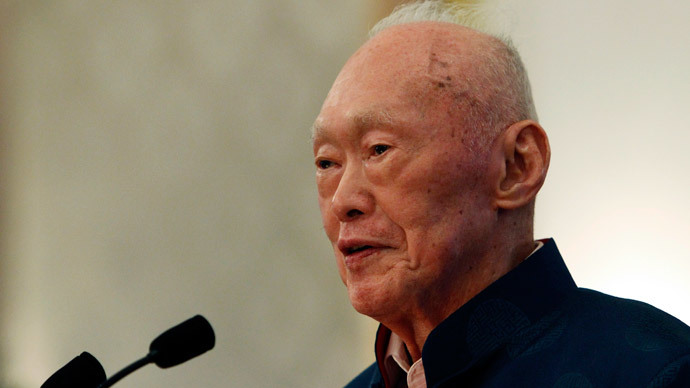 ---
18th March: 'Mindless vandals outside and inside ECB building'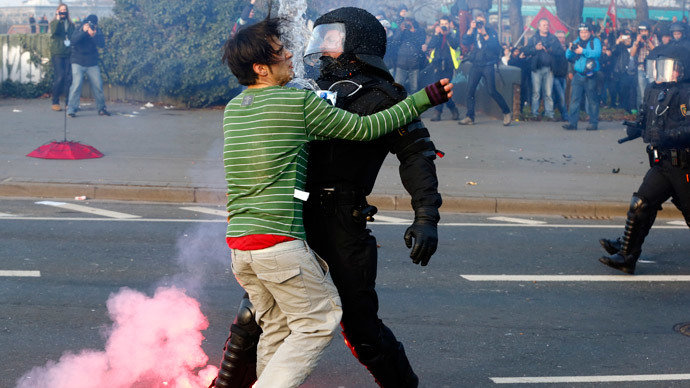 ---
24th February: Greece – purgatory postponed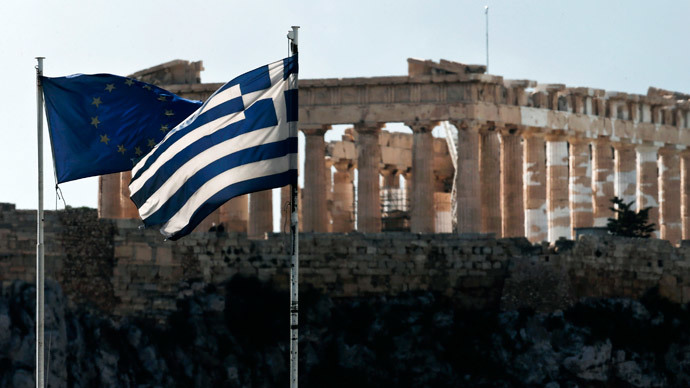 ---
11th February: Greece negotiates debt 'holding a gun to Troika's head and behaving like a spoilt child'
---
29th January: 'SWIFT is archaic, doesn't stand up to modern digital age'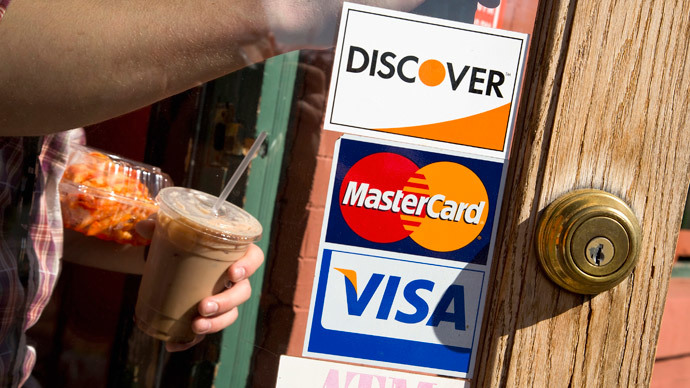 ---
24th January: Uber: A small step towards world bankruptcy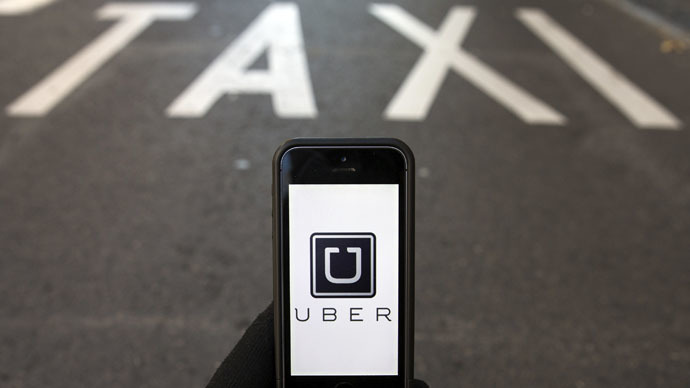 ---
22nd January: Davos: The blob's big day out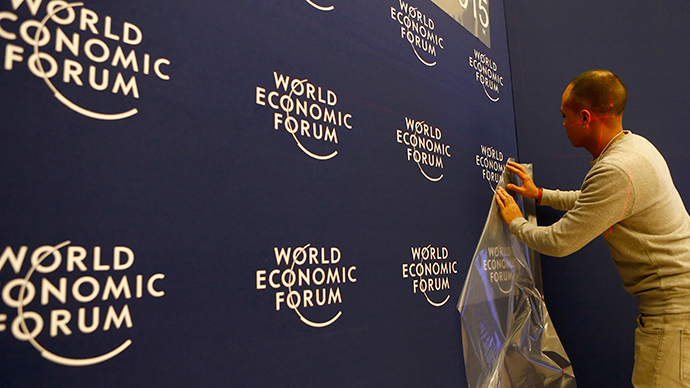 ---
20th January: Food fight: Has the EU endorsed its own genetic modification?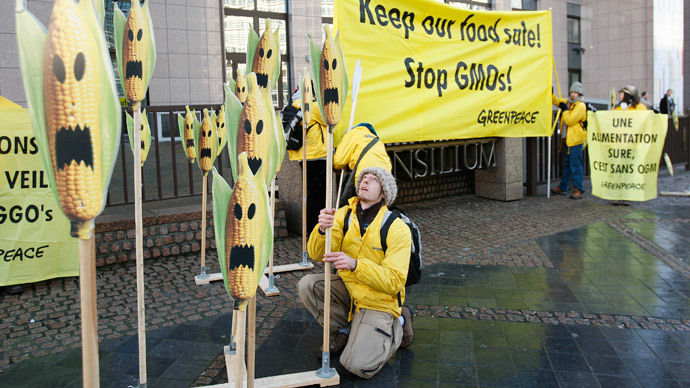 ---
13th January: 'Placing EU in euro currency straitjacket made life impossible'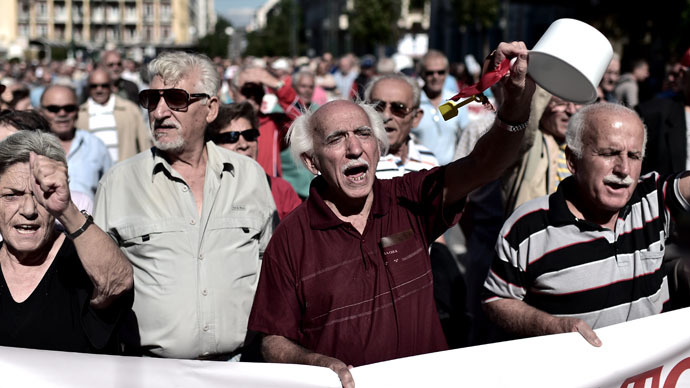 ---
12th January: 2015: A year of borrowed time?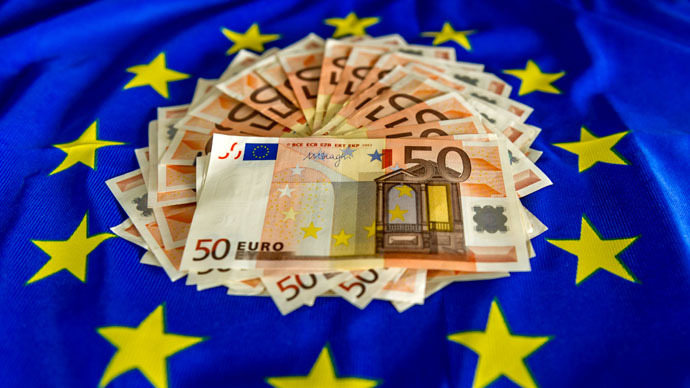 ---
7th January: Is the US economy overstretched?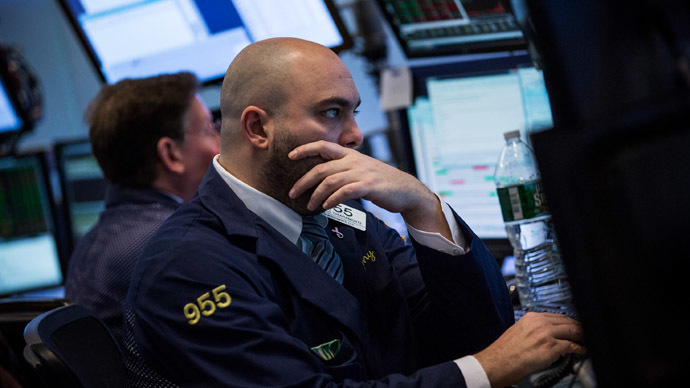 ---
31st December: Bitcoin 2.0: Revolution resumed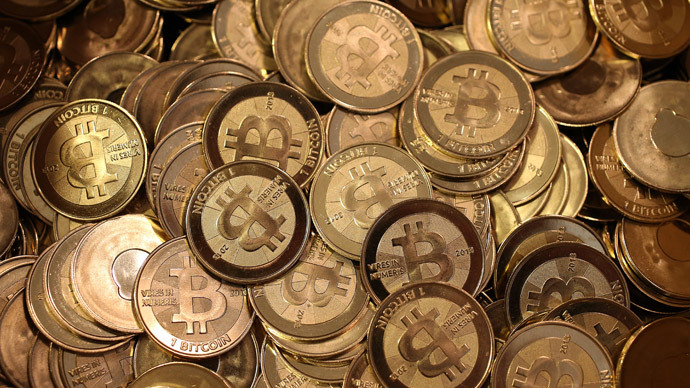 ---
22nd December: Greece: Strangled by the euro-noose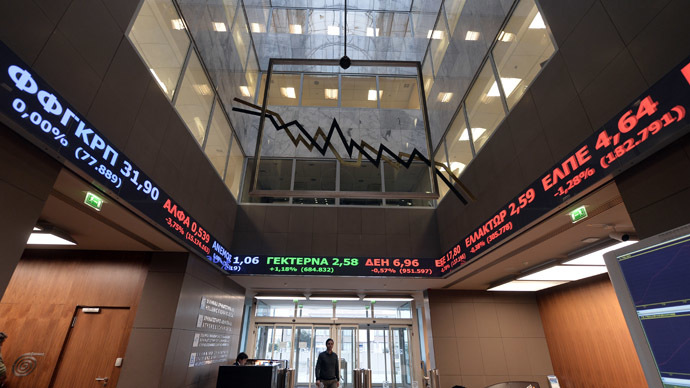 ---
19th December: Putin's press conference for all seasons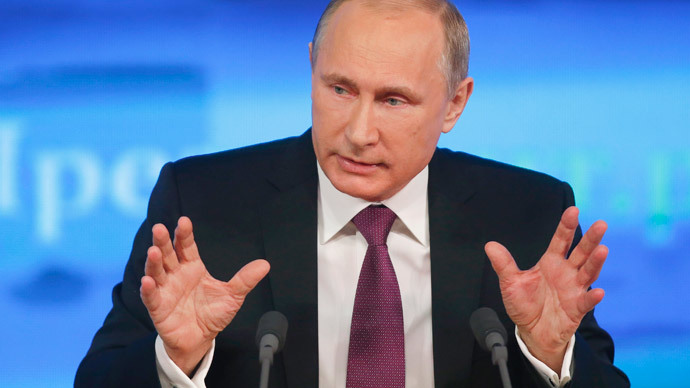 ---
17th December: Solstice searching: On market panics & currency collapse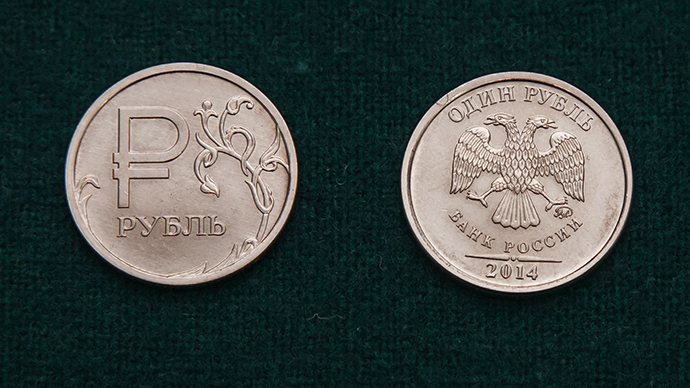 ---
14th December: Brussels: Austerity is for the little people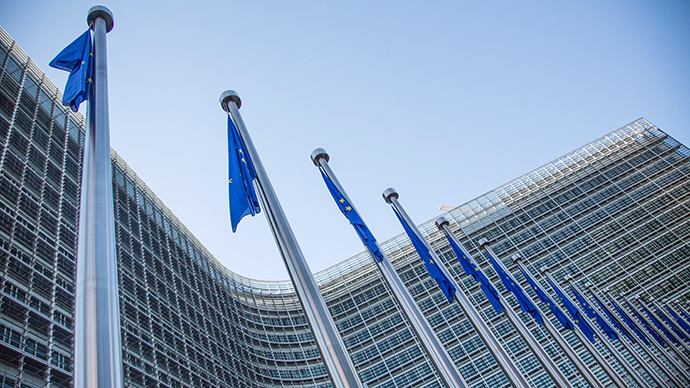 ---
2nd December: Cheap oil, falling ruble, but 'things not as bleak as they might seem'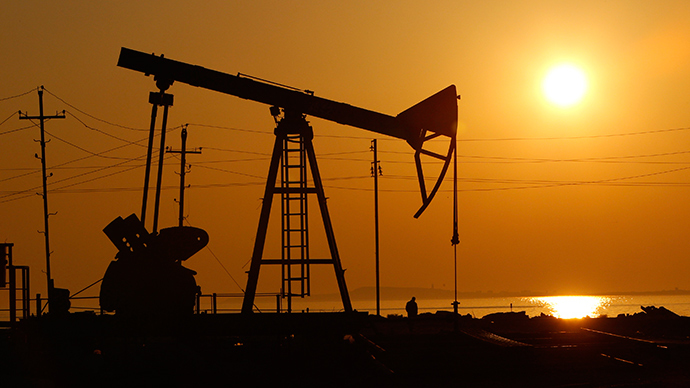 ---
25th November: A German 'savior' launches the Romanian reboot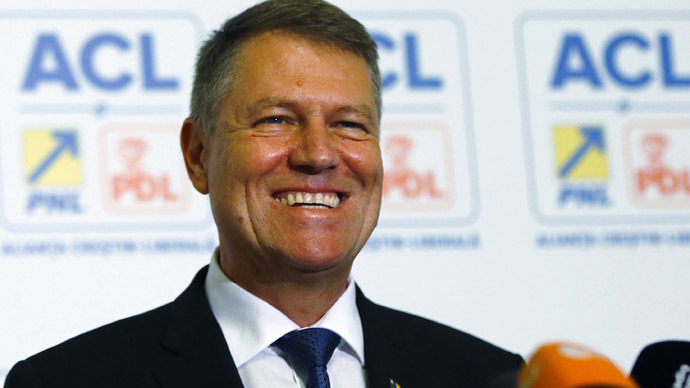 ---
11th November: Multipolar trade in new era: Where 'Asian pivot' becomes vital to prosperity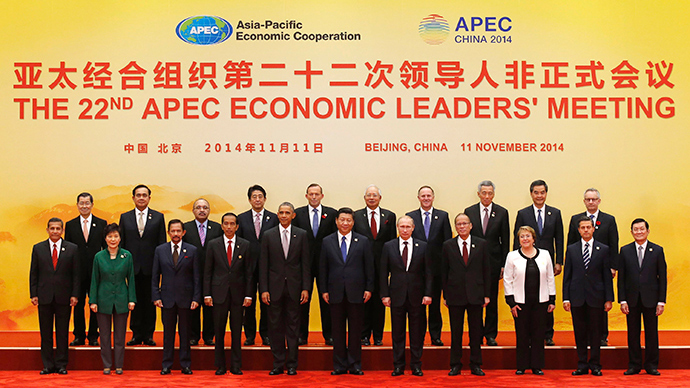 ---
10th November: US foreign policy: The clash of righteous purpose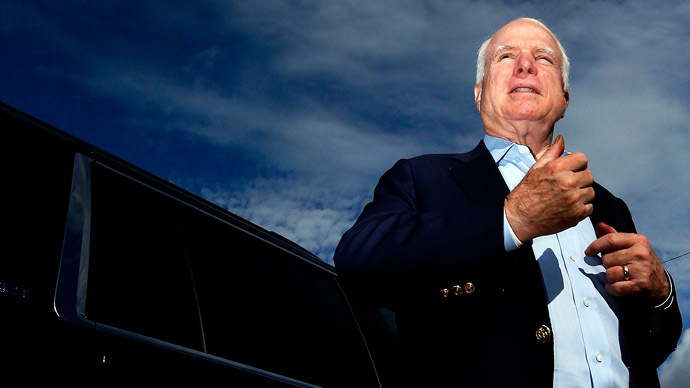 ---
7th November: The austerity mirage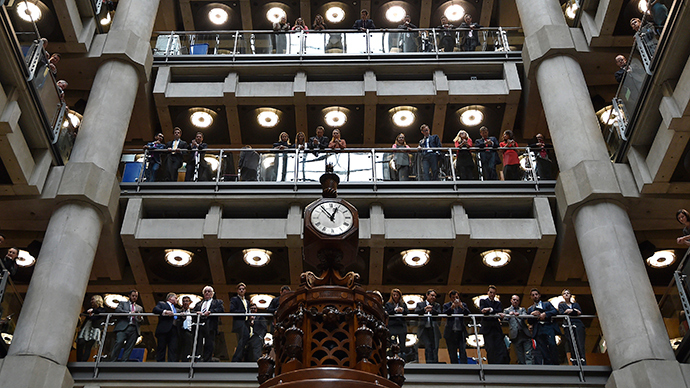 ---
25th October: On Putin's Valdai speech: The logjam in world diplomacy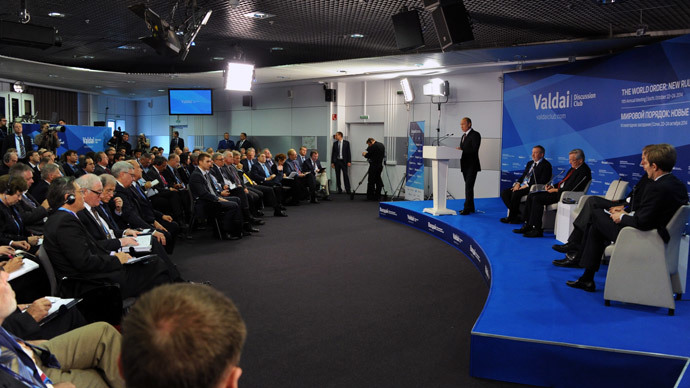 ---
23rd October: Europe's panic button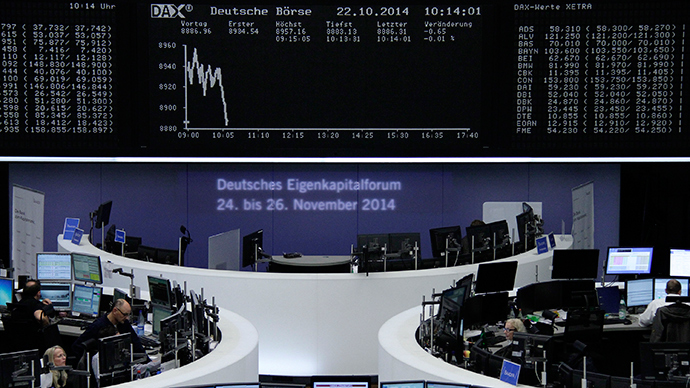 ---
20th October: Moscow: an innovators paradise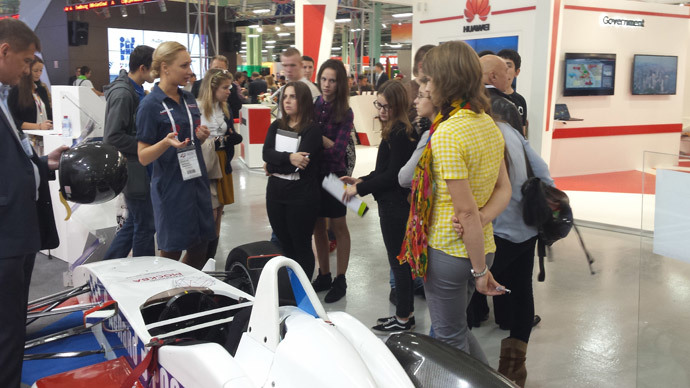 ---
9th September: ​Sanctions tit-for-tat: Catch minus 22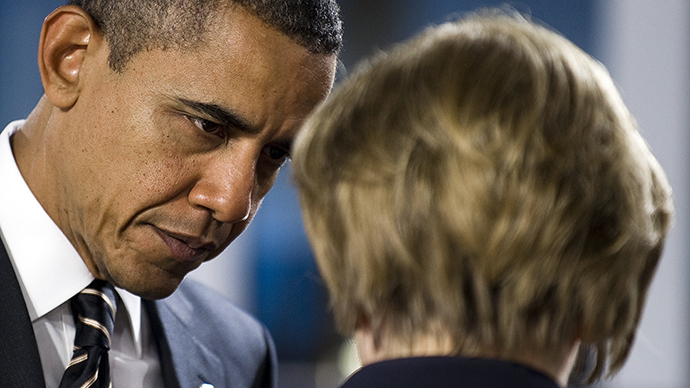 ---
2nd September: EU 'mother-sucker': Nanny state decrees dirty homes?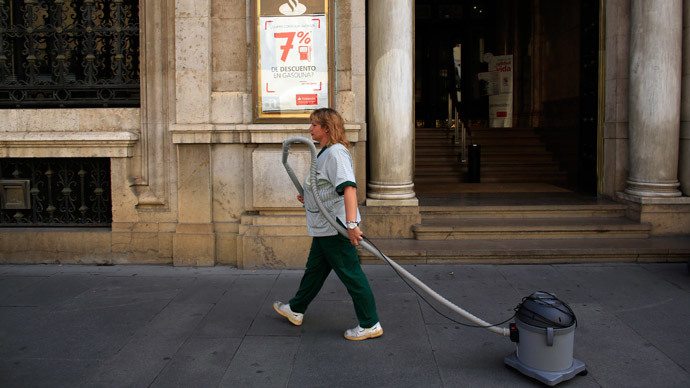 ---
1st September: Mr Tusk goes to Brussels – but can he save the EU?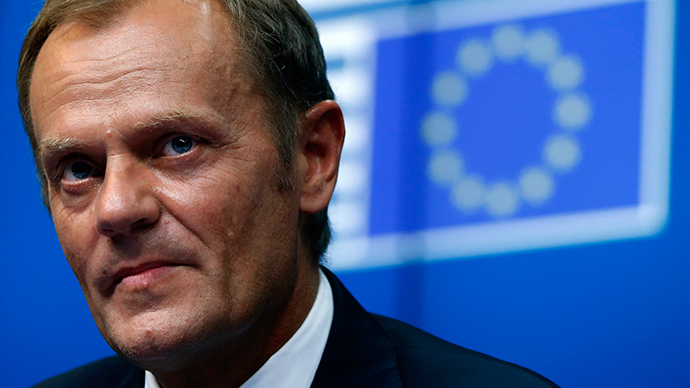 ---
28th August: Black arts of banking: The higher rate dilemma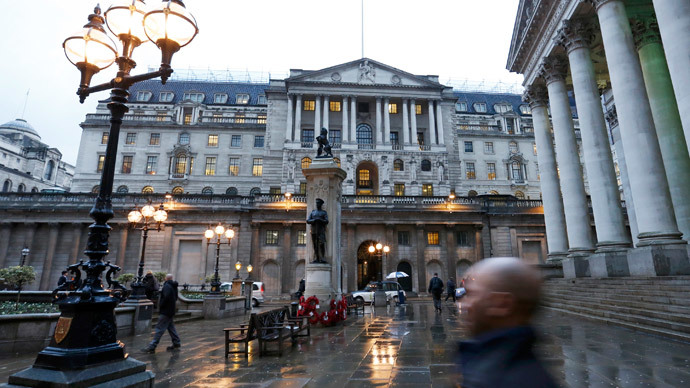 ---
25th August: 'With no tangible economy it will be hard for Ukraine to pay off its debt'
---
22nd August: Europe: A Union of Common Censorship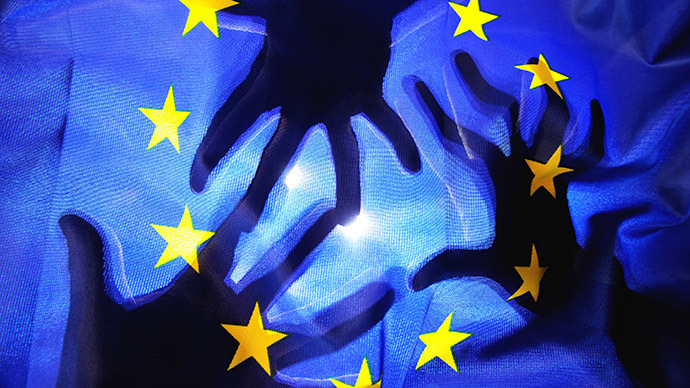 ---
19th August: Europe's reboot: Reform or die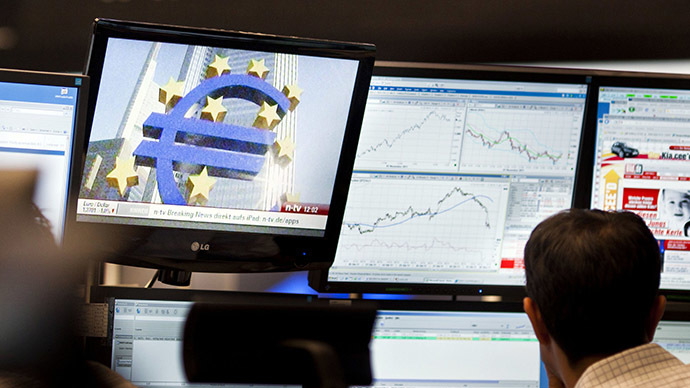 ---
18th August: European recovery is a sweet fairy tale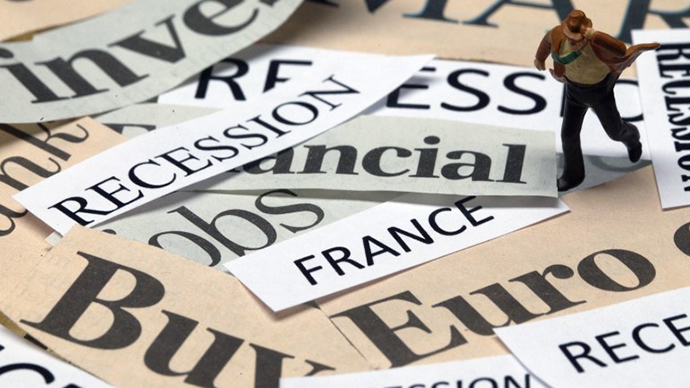 ---
11th August: Bitcoin: Baffling or brilliant?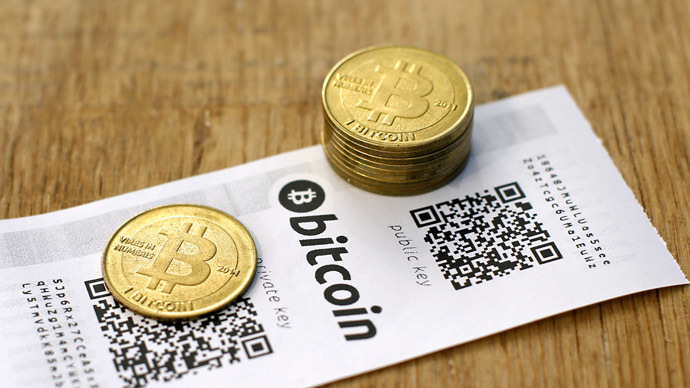 ---
8th August: Sanctioning food: Fueling opportunity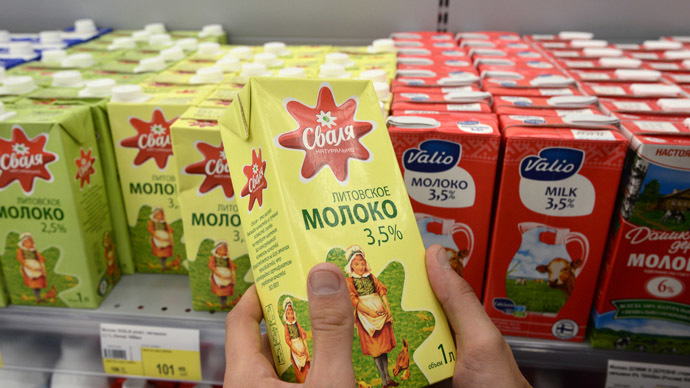 ---
5th August: The logic of modern diplomacy, aka sanctions 101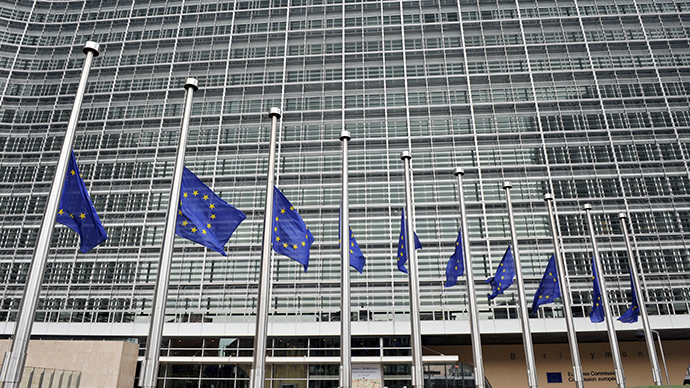 ---
30th July: Germany's trade surplus: Feeding euro crisis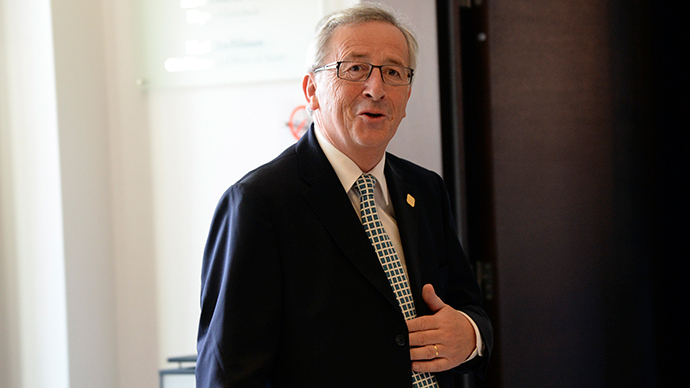 ---
25th July: Australia repeals the carbon tax blob. For good?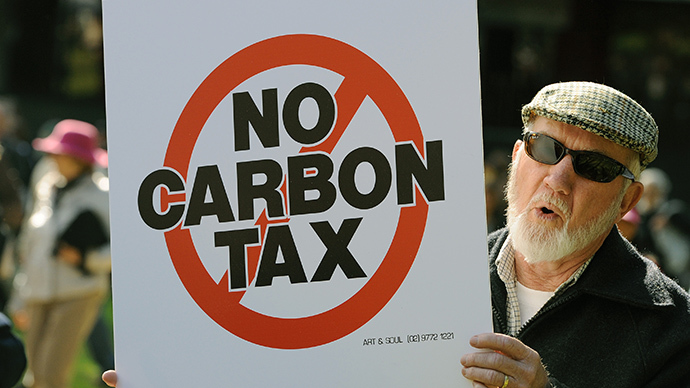 ---
22nd July: New Development Bank ushers in a new era of money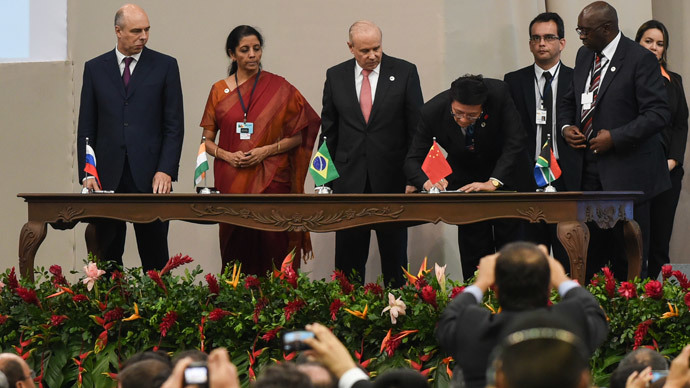 ---
16th July: 'US wouldn't press for EU sanctions on Russia if it had any money risked'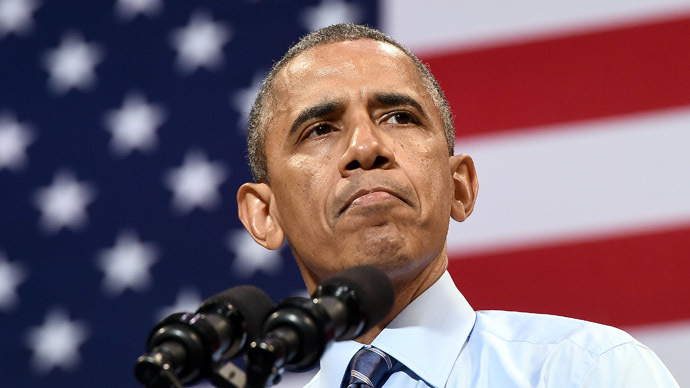 ---
10th July: France: A last tango to economic disaster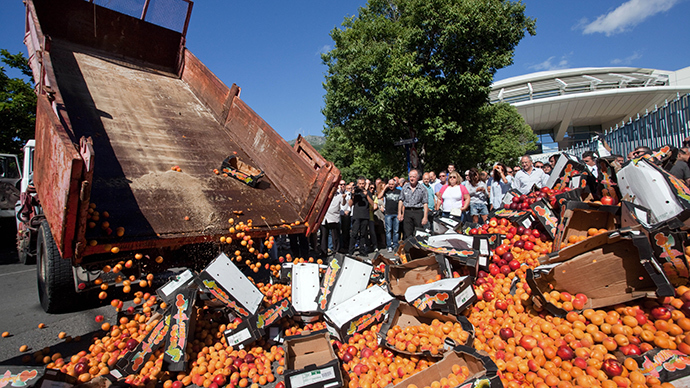 ---
9th July: Banking on sanctions – a step too far?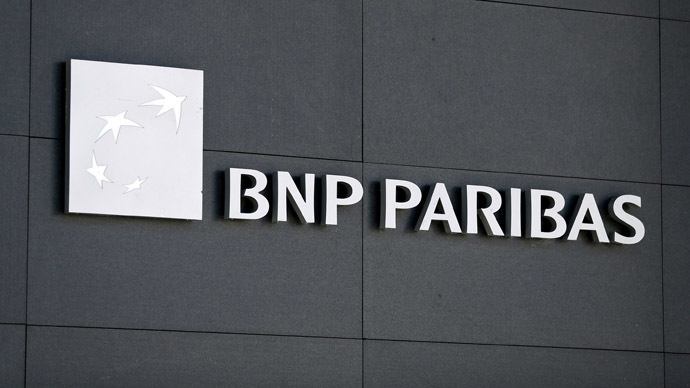 ---
4th July: Bitcoin revolution wins over world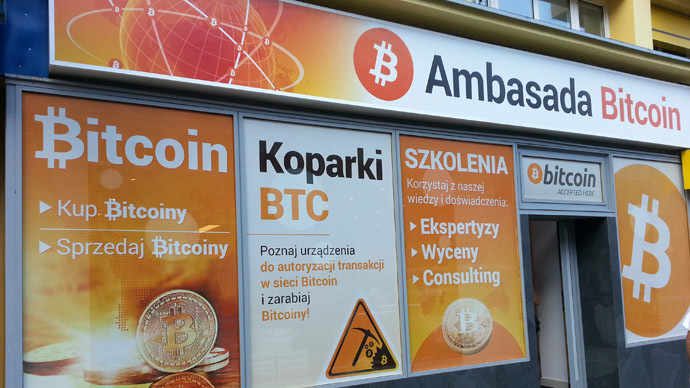 ---
26th June: Sex and drugs at the core of the EU's economic development?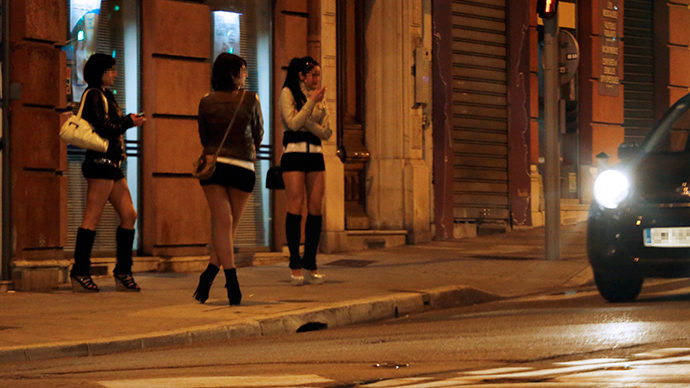 ---
24th June: 'EU is completely politically and economically irrational dealing with Russia'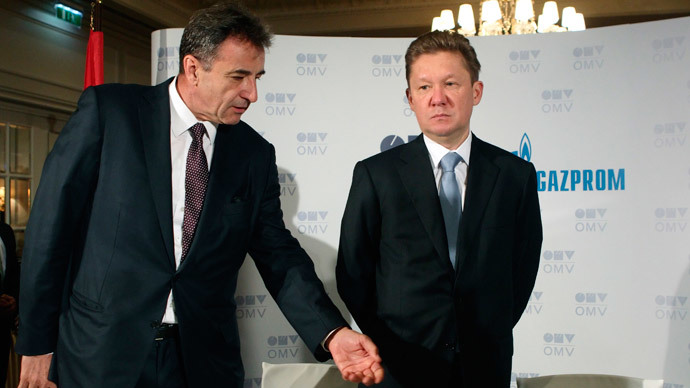 ---
18th June: Ukraine's gas: Reversal of fortune?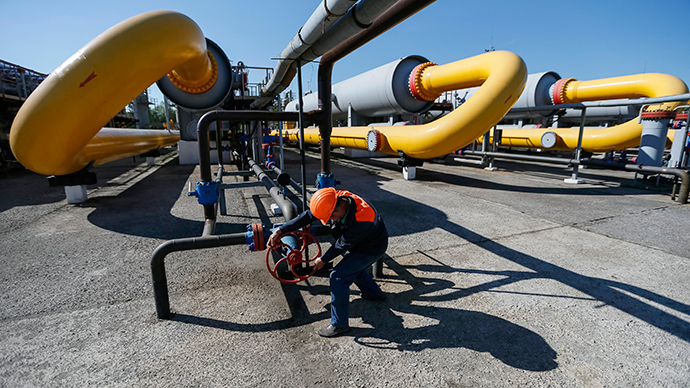 ---
10th June: EU presidential hopeful blind drunk on Europhilia?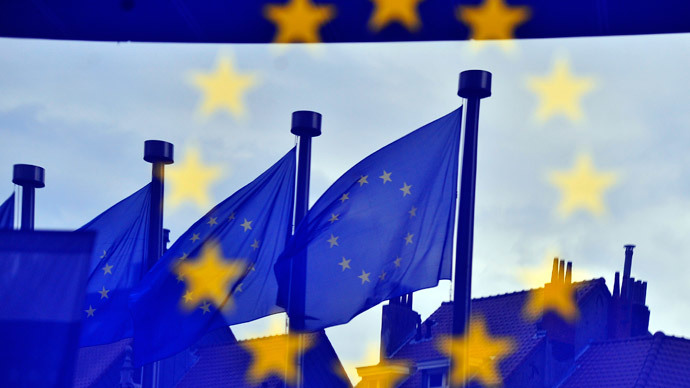 ---
9th June: 'EU wants to decide who owns the pipeline operating outside it'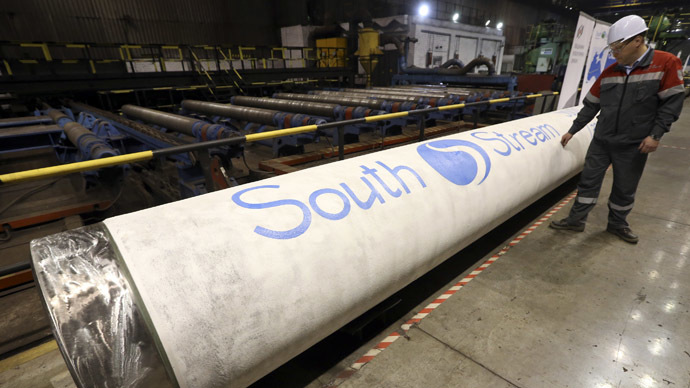 ---
5th June: Kindergarten politics: The juvenilia of the G7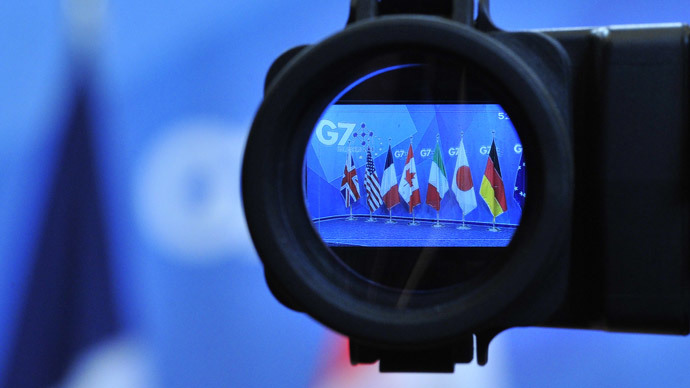 ---
30th May: Eurasian Economic Union is wake-up call for US
---
28th May: Eastern energy pivot threatens the US dollar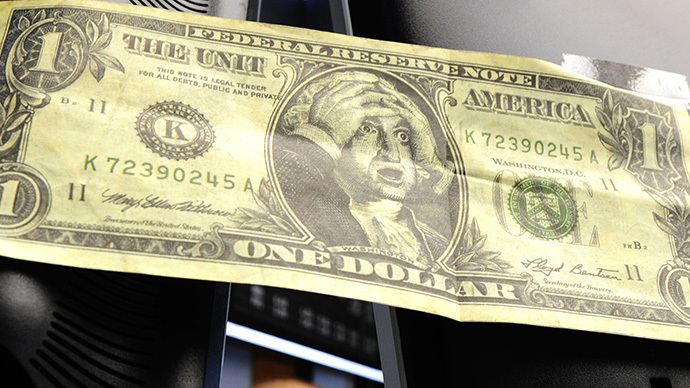 ---
26th May: ​EU elections: DINOsaurs duck first meteorite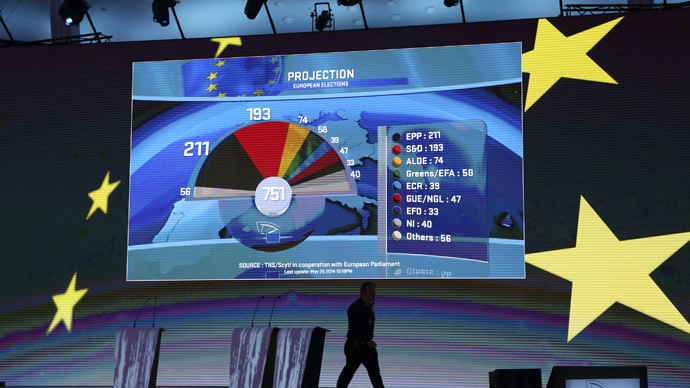 ---
21st May: Russia-China deal: Even energy pivots East
---
19th May: Chasing the rainbow: On tax, toothpaste and private bankers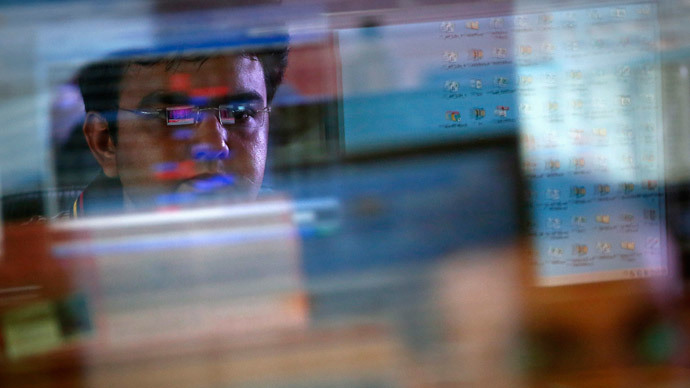 ---
13th May: Can the EU build an empire without a bearded lady?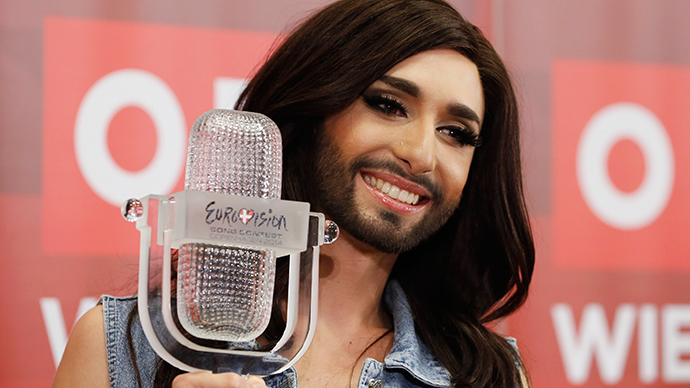 ---
5th May: Euroskeptics: Fractious factions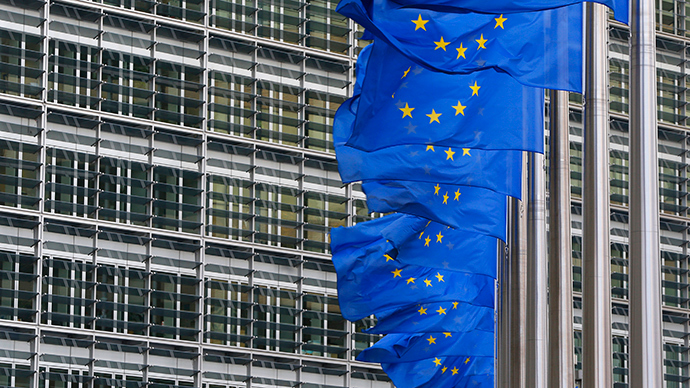 ---
4th May: German energy: Unsustainable eco-suicide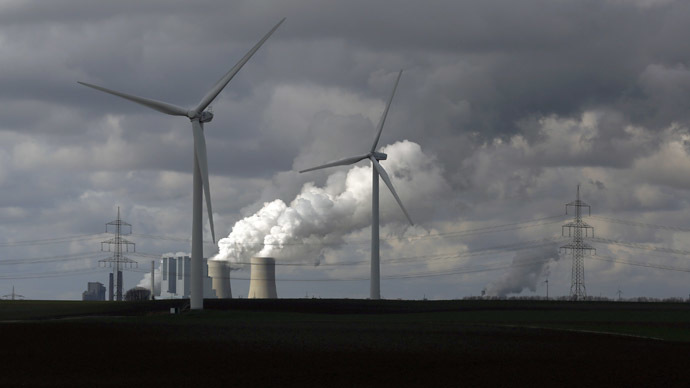 ---
1st May: Scarlet letters: US tool that usurps sanctions?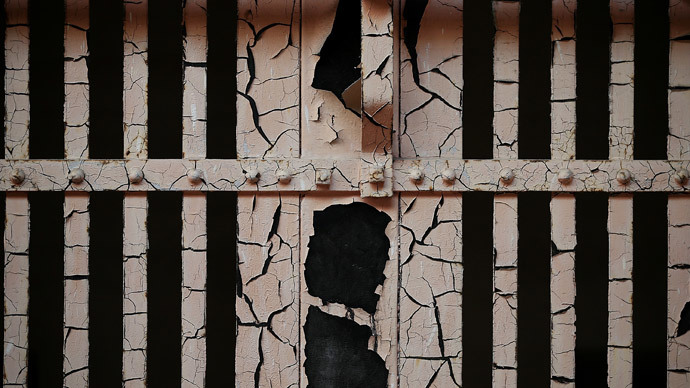 ---
30th April: BRICS building parallel IMF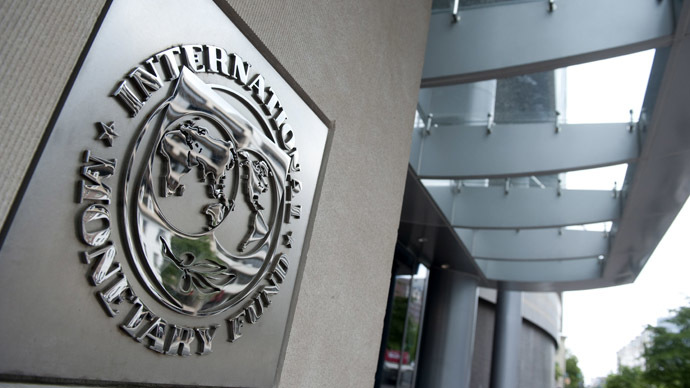 ---
29th April: Euro elections: Searching for President Nemo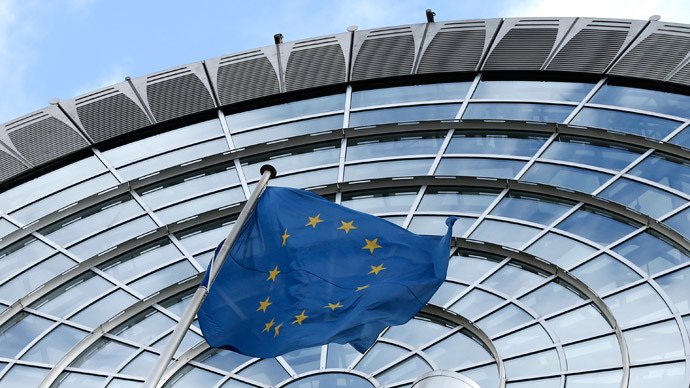 ---
28th April: 'Obama and Kerry fail to show leadership qualities required to settle Ukrainian issue'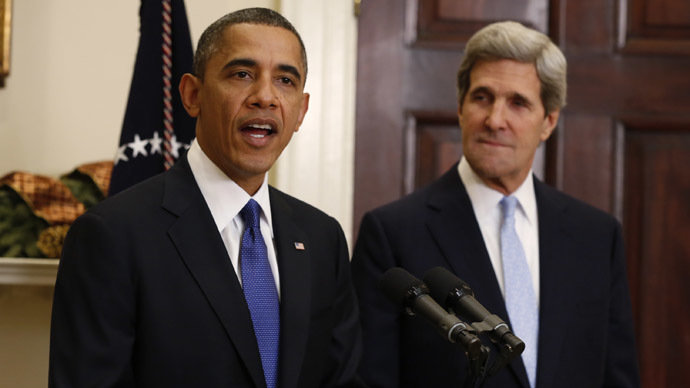 ---
22nd April: US-Japan: Pivoting apart?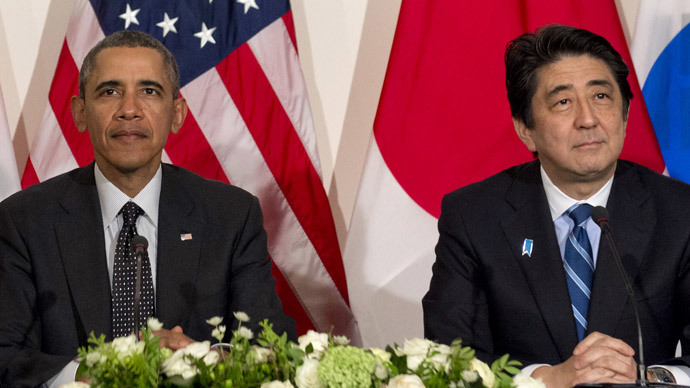 ---
21st April: EU Super-state: Single-market Stalinism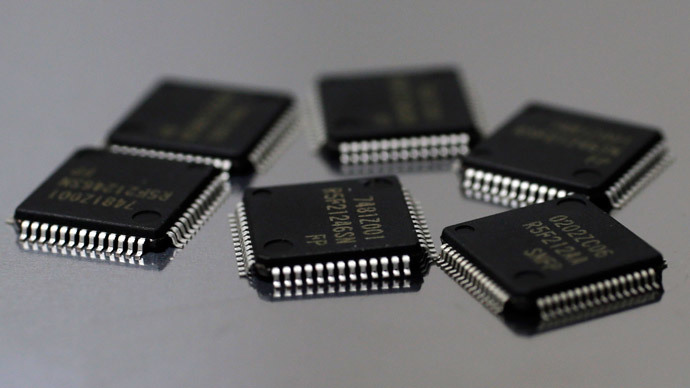 ---
18th April: 'More sanctions against Russia is mutually assured economic destruction'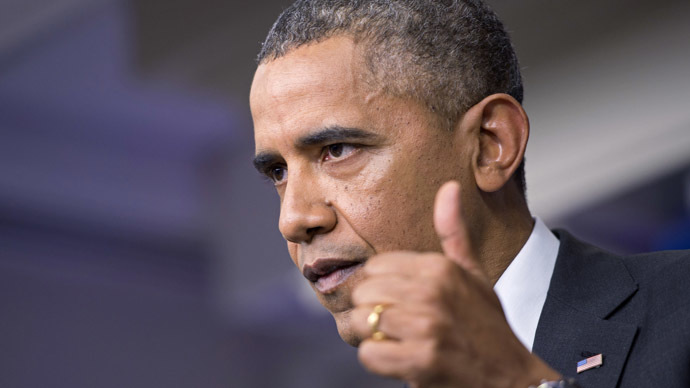 ---
16th April: ​Bond bubble bursts anew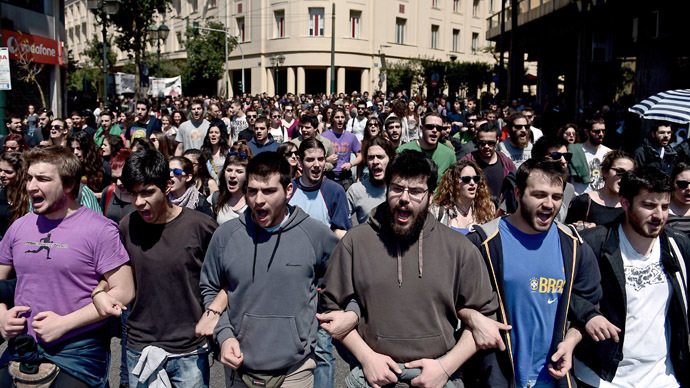 ---
14th April: 'Time for a new recession'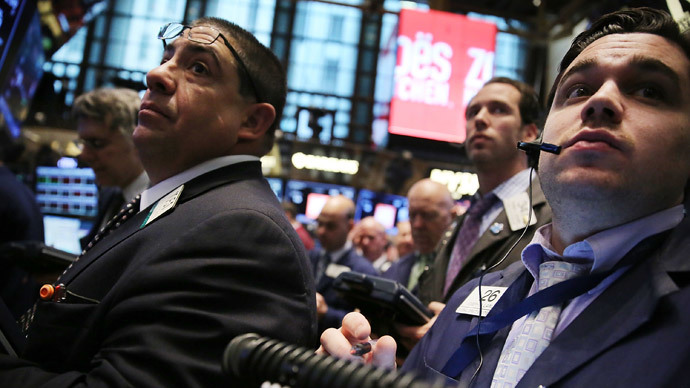 ---
8th April: Euro-Catch 22: Mario Draghi's woes over QE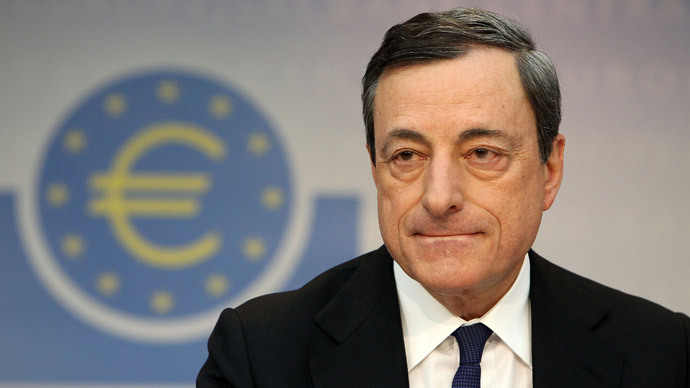 ---
4th April: Upside down: America's war on globalization?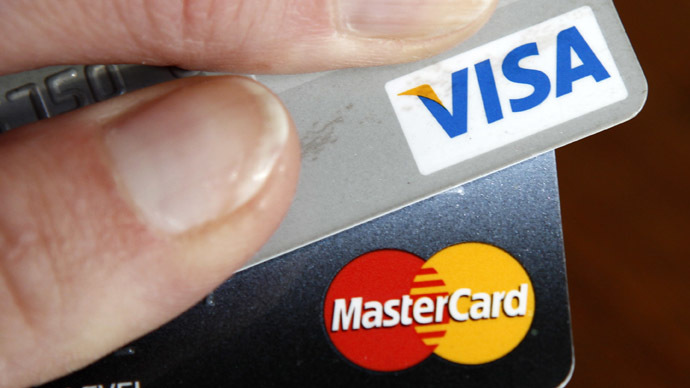 ---
31st March: Free-fall: IMF to accelerate Ukraine's economic collapse?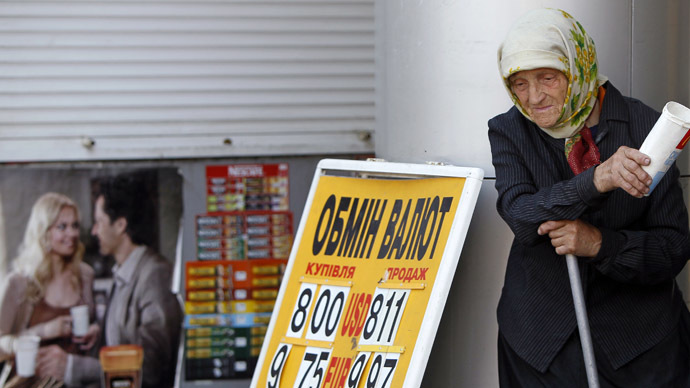 ---
28th March: Money from the gods: Iceland's auroracoin & a new kind of independence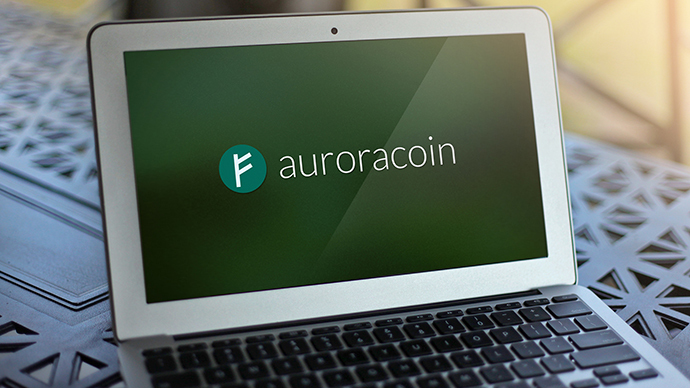 ---
25th March: Breaking bad: Separatists or pioneers of the future for microstates?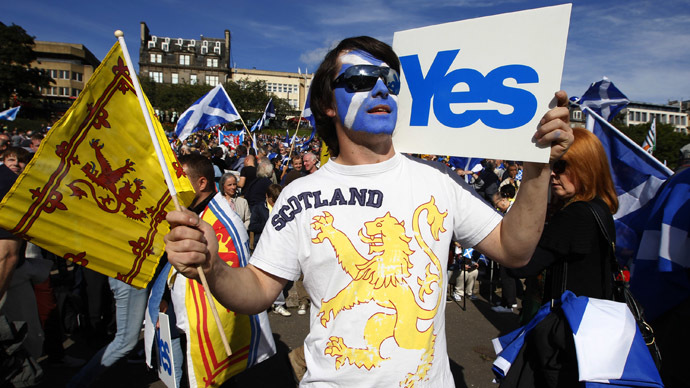 ---
20th March: Why did Europe choose the chaff over the wheat?
---
17th March: Chinese banking liberalization: Time to invest in the walking dead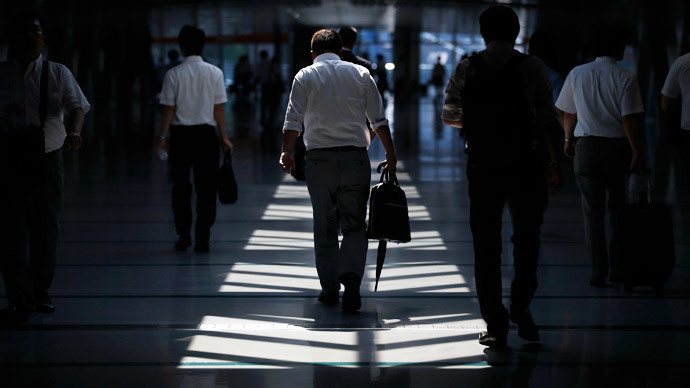 ---
13th March: EU stagnation: Why Soros says the Euro threatens the Union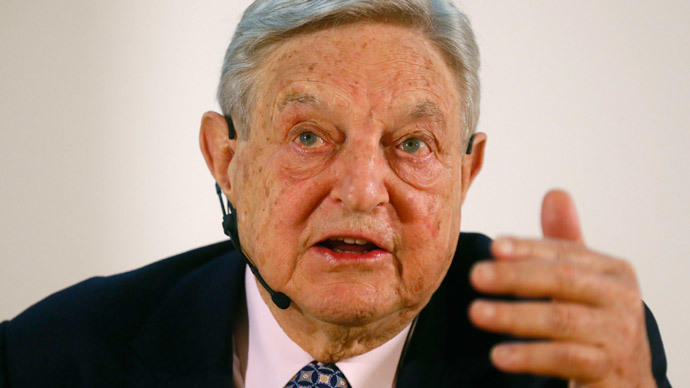 ---
11th March: Dead budget walking: Obama abandons hope, gives up on change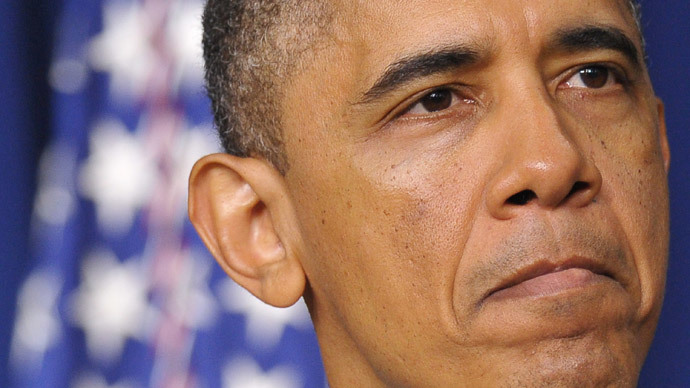 ---
5th March: Ukrainian people will bear brunt of IMF deal with tough austerity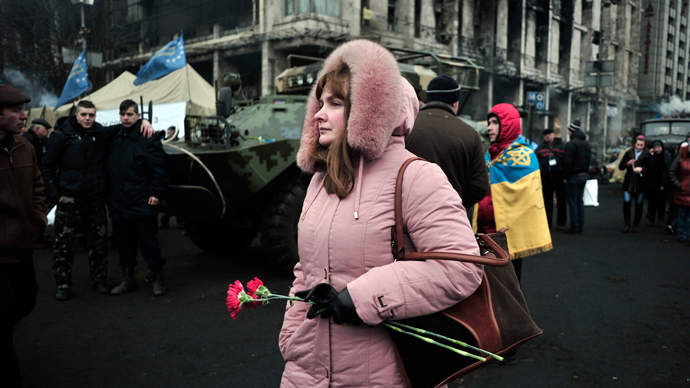 ---
4th March: What price taxation? Swiss privacy and the truth about offshore banking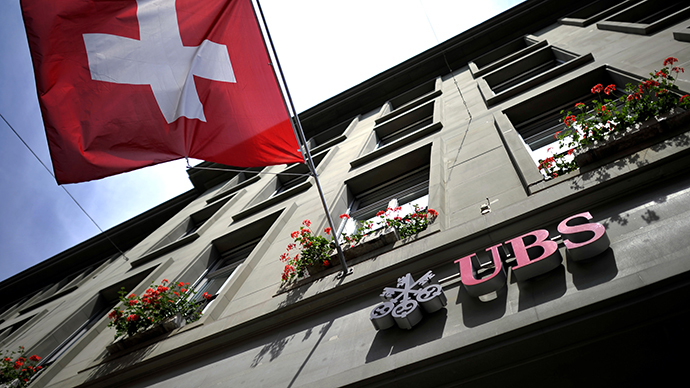 ---
3rd March: No money, no jobs: Europe's growing desperation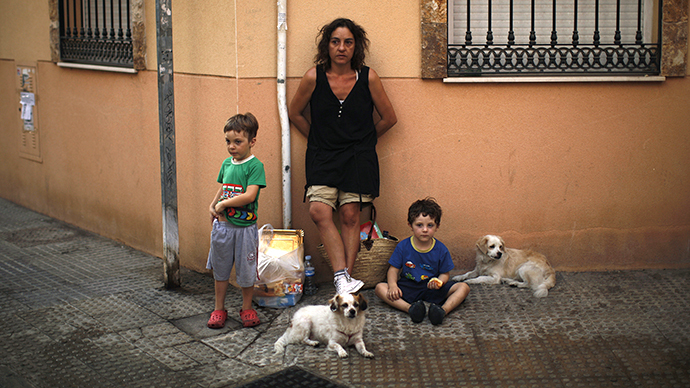 ---
28th February: Why govt wants to steal your money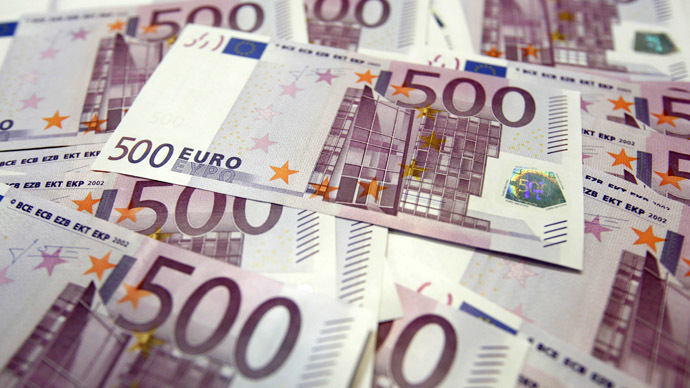 ---
27th February: Financial fairy dust: G20 detached from real world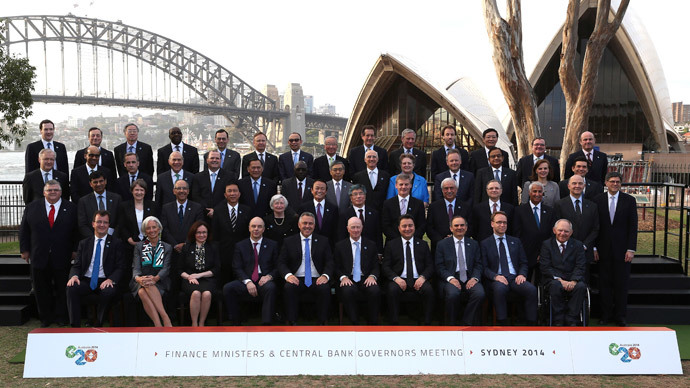 ---
24th February: Death finance: Bankers have never been so insecure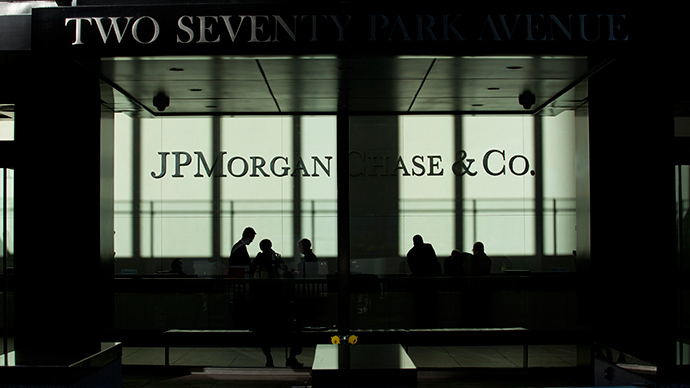 ---
21st February: UK Green Party: 'Ecoloons' with totalitarian mentality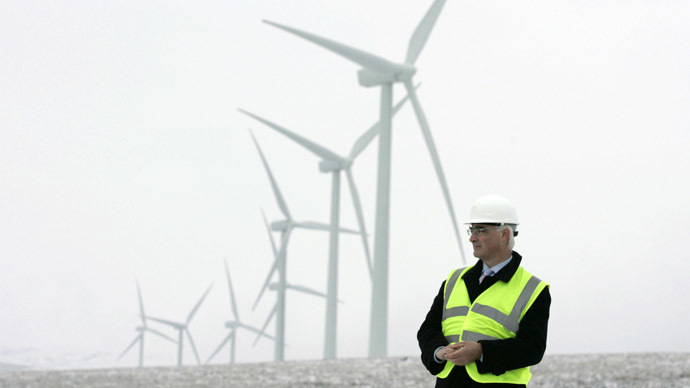 ---
20th February: Debt adjusted: EU rebrands bankruptcy
---
13th February: Swearing bankers…but not how you might think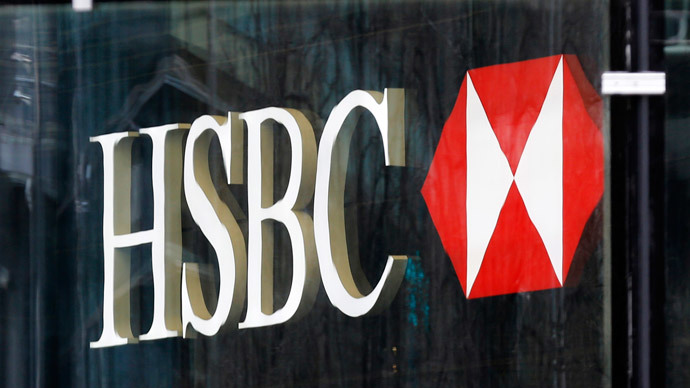 ---
10th February: Foreign investors ditching France for Russia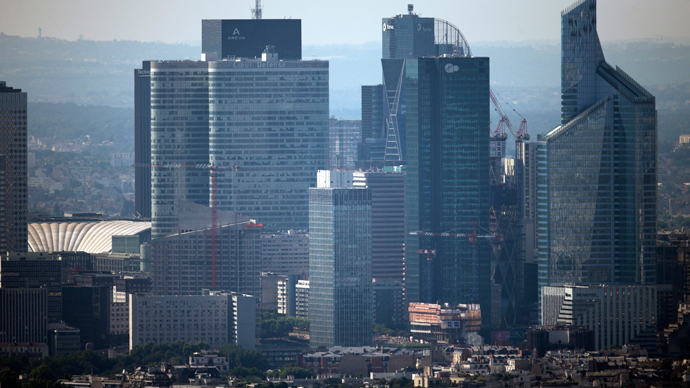 ---
7th February: Fed's taper tosses emerging markets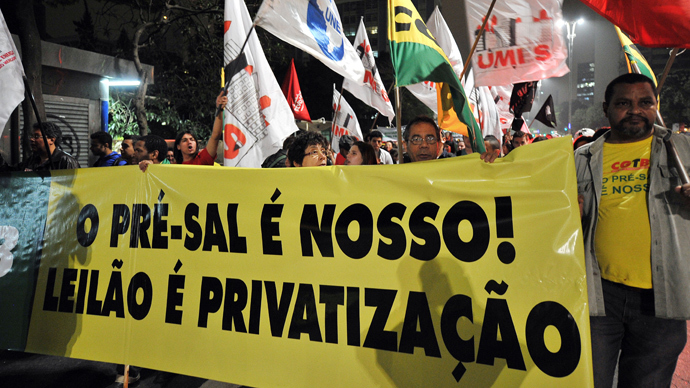 ---
5th February: 'Corruption lessons from a broad range of experts'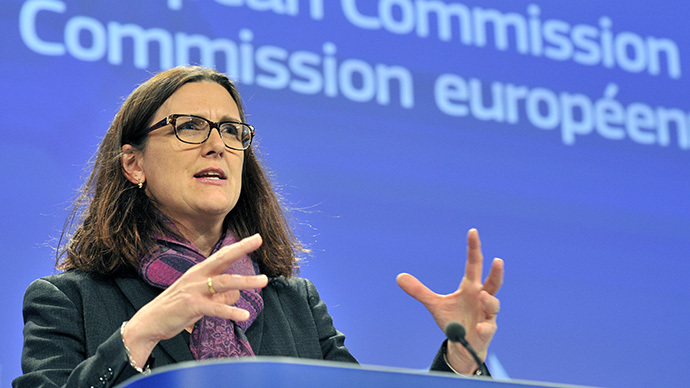 ---
31st January: EU bank reforms reveal hypocrisy, even from left-wing European govts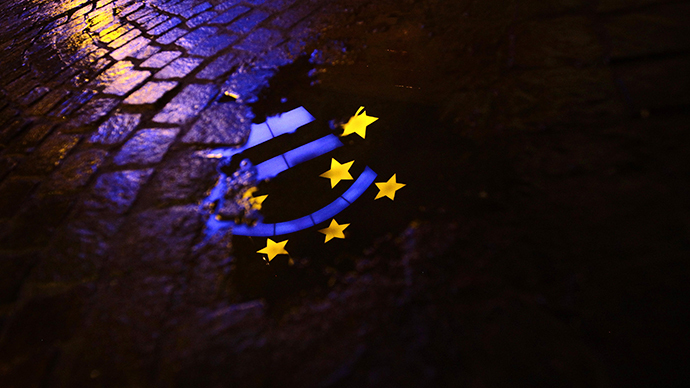 ---
27th January: Davos groupthink dangerously out of touch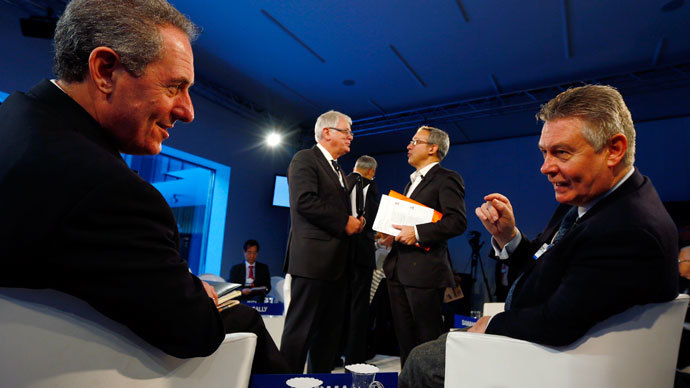 ---
23rd January: Day of reckoning for 'Kickcanistan'?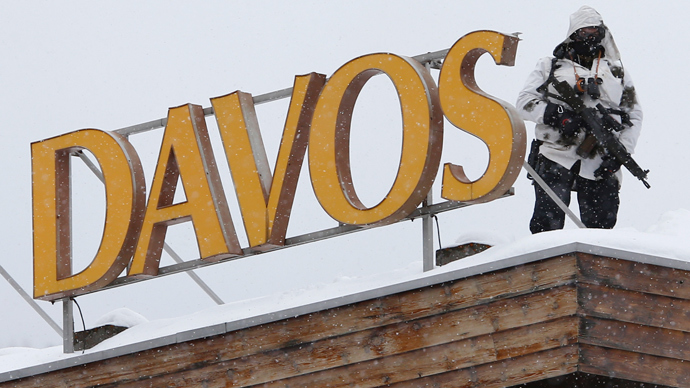 ---
16th January: Time for EU to rebalance – or face Brexit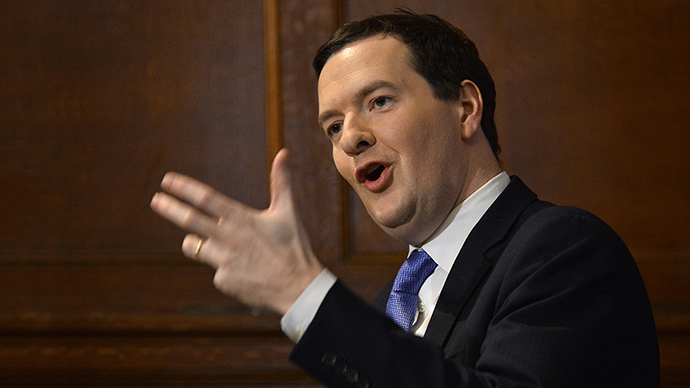 ---
13th January: Latvia brings growth to the eurozone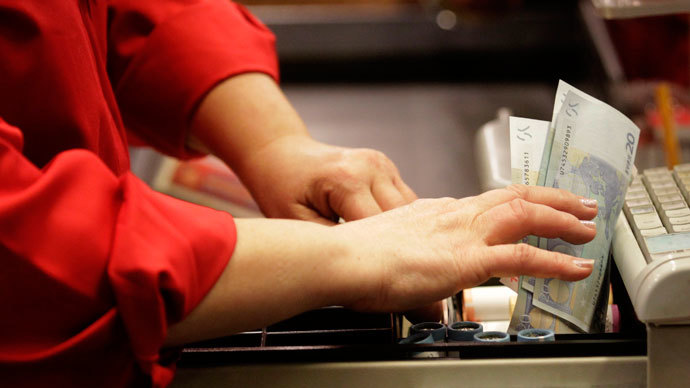 ---
7th January: Germany: The next sick man of Europe?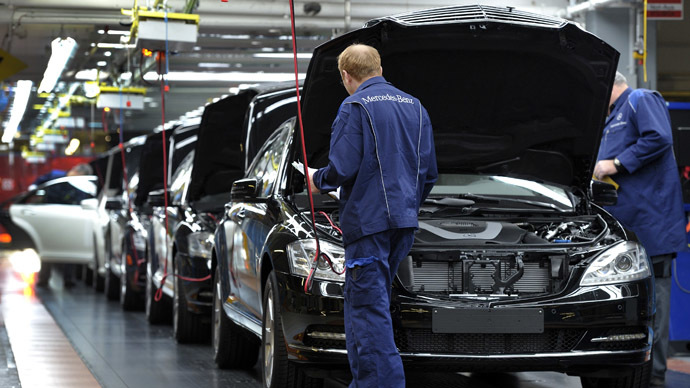 ---
31st December: The Year of Bitcoin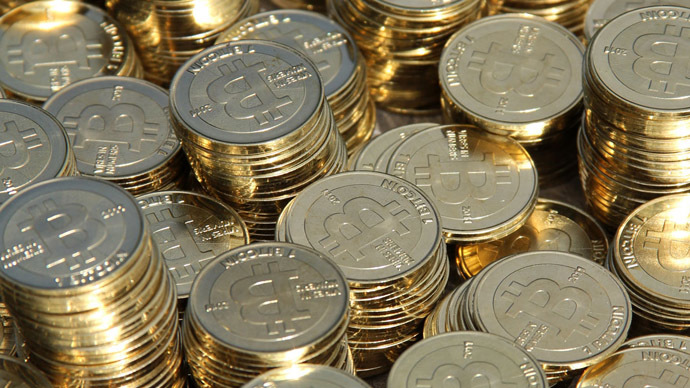 ---
25th December: South Sudan: Driving energy insecurity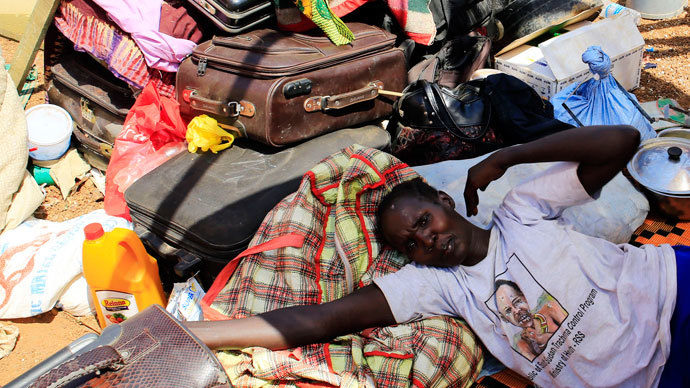 ---
18th December: Pitchfork and pizzas – the death of Italian dolce vita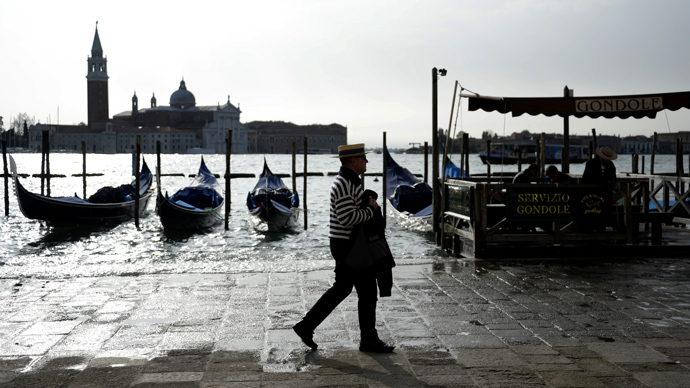 ---
16th December: US minimum wage issue – a symptom, not a solution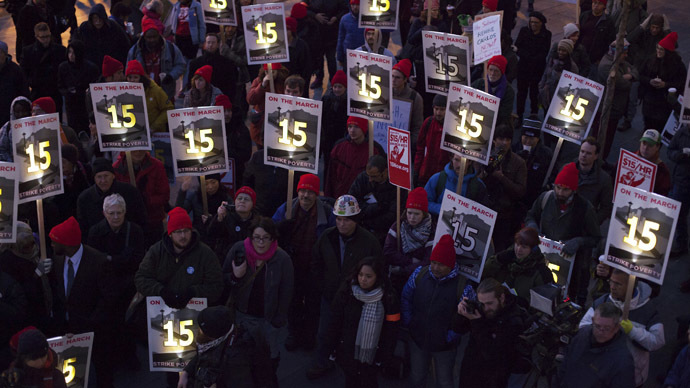 ---
9th December: South Stream: EU gas or a lot of hot air?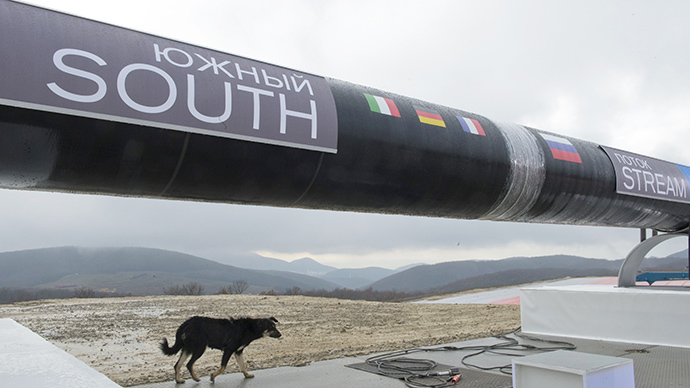 ---
8th December: Ukrainian people being used as pawns by the EU and US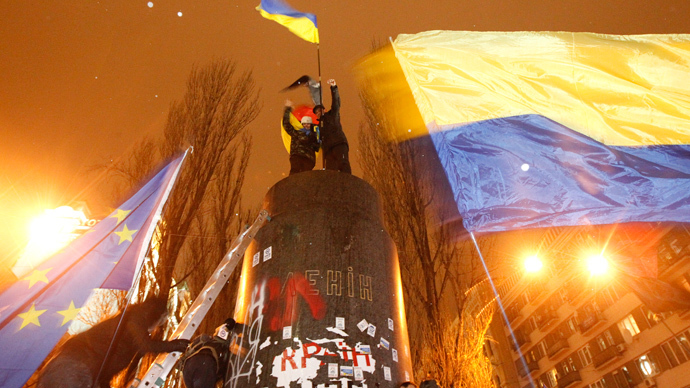 ---
3rd December: Dutch downgraded: EU shoots messenger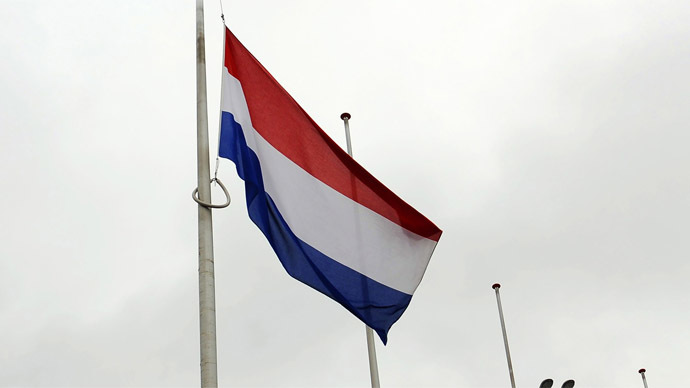 ---
29th November: Bitcoin bubbles but will it burst?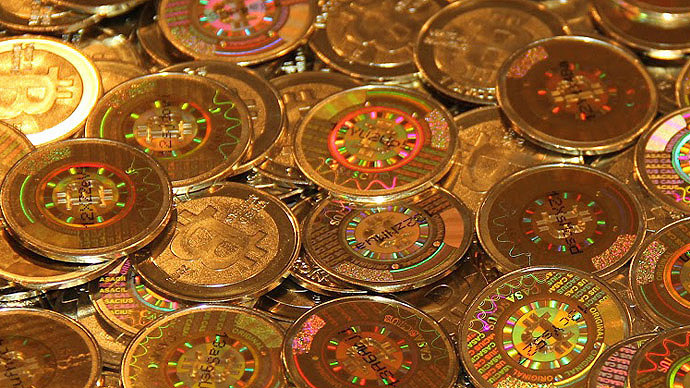 ---
23rd November: EU should focus on internal problems, not Ukraine 'vanity project'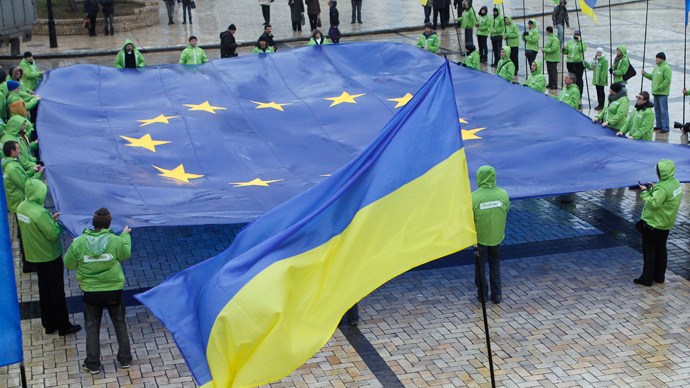 ---
13th November: Bitcoin: Merging with the mainstream?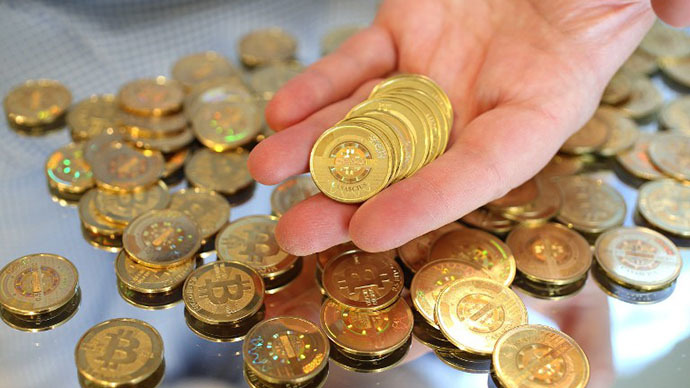 ---
7th November: Europe going to extremes: Are Far Right set to change face of Brussels?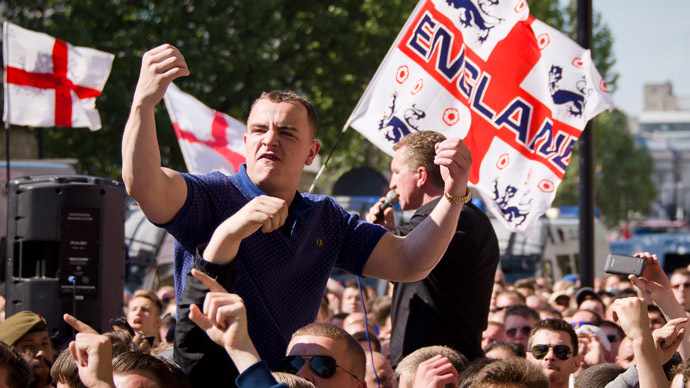 ---
23rd October: US govt beating up bankers for its own mistakes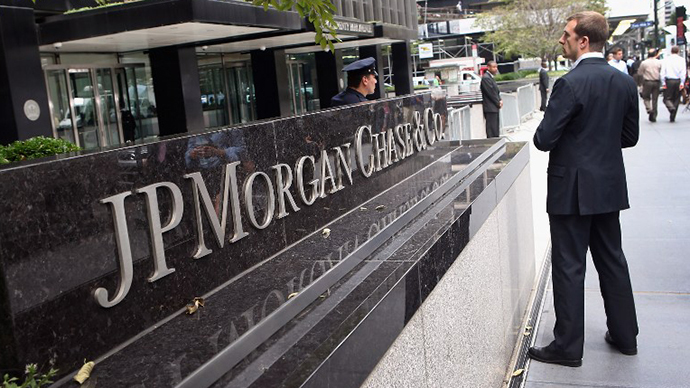 ---
17th October: If you think the world of banking will become utterly transparent – that's false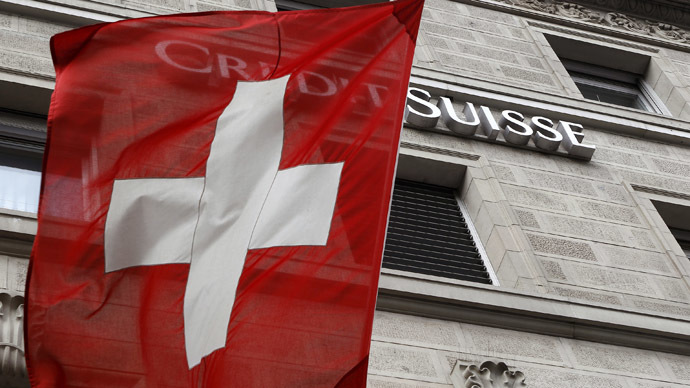 10th October: America's trade tango with Tehran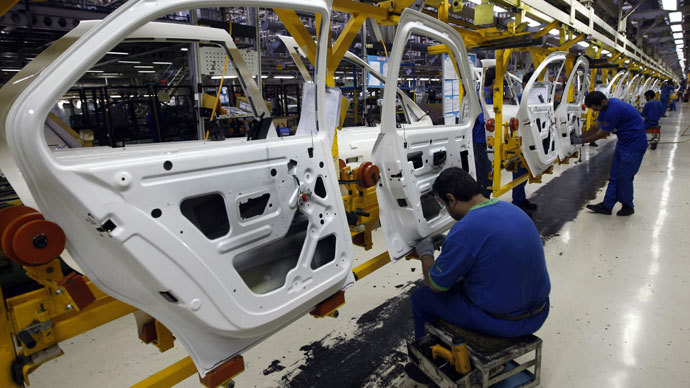 ---
2nd October: America's shutdown: 'US government is like bickering teenagers'
---
2nd October: The American Empire: Grinding To A Halt?

---
25th September: Arctic quest: The Great Game points north

---
13th September: Which is stronger: The EU or the law?

---
9th September: US sanctions only make Arab people supportive of dictatorships

---
4th September: Why good banking is in the shadows ahead of G20

---
3rd September: G20: West to present its tax suicide note

---
20th August: Ultimate confidence: World won't go for gold standard anymore

---
22nd July: Motown: A broken record in the rust belt

---
11th July: Move along please! There's no crisis here

---
2nd July: US-EU fallout: Eavesdropping on the free trade

---
24th June: Ben Bernanke: Banks, bonds and a big breakdown?

---
19th June: A small step for men, a giant leap for world trade

---
18th June: Immigration: The Great Horde of Prosperity

---
24th May: Bitcoin: Fad, fraud or the future?

---
16th May: France: Double dip or the edge of the abyss?


10th May: Fear and Loathing in the EU

---
1st May: Iceland's economic thaw a thorn in EU's side

---
24th April: The end of austerity – dream or default?
---
23rd April: Cyprus & bailouts: That great sucking sound

---
9th April: Eurozone: Death by a thousand cuts

---
6th April: Japan's desperate, dangerous experiment

---
29th March: EU's kleptocratic intentions to result in confidence crisis

---
29th March: 'A giant sucking sound as money exits Cyprus'

---
18th March: Cyprus levy on savings: 'An armed robbery by Brussels'

---
18th March: Cyprus trust vote bailout